Will the M3 chip replicate the success of the groundbreaking M1, or be another incremental upgrade like the M2?
The computing industry has witnessed Apple Silicon emerge as the epitome of the performance-to-efficiency ratio. However, the second-gen Apple Silicon did not quite meet the sky-high expectations set by the first-gen, delivering only an incremental upgrade. Nevertheless, Apple is poised to unveil its third generation of Apple Silicon, beginning with the much-anticipated Apple M3 chipset. It's worth examining what improvements we can anticipate from this latest iteration.
Performance & Efficiency
With the third-generation Apple Silicon, we can anticipate substantial performance improvements compared to the previous iteration. This is thanks to implementing the 3nm process, which will result in more powerful individual cores while maintaining the efficiency of the M2 chipset. While the core count is expected to remain the same, we can expect a 20 percent increase in CPU performance and up to a 50 percent increase in GPU performance. Furthermore, more potent versions of the M3 chipset, such as the M3 Pro, M3 Max, and M3 Ultra, will offer even greater performance capabilities in powerful devices expected to be launched next year. These variants could house up to 32 CPU cores and 128 GPU cores.
Improved AI and Machine Learning
The new meta of AI and machine learning set by ChatGPT will force Apple to focus on improving the ML performance of the chip. This will result in faster and more accurate processing of AI-related tasks. This could pave the way for a new epoch of ML advancements via Macs.
MacBook Air 13 & 15-inch
At this point, it's pretty much a tradition for Apple to launch a new chipset with MacBook Air. We will see a 13-inch MacBook with M3 in the same form factor as the the current M2 MacBook Air. However, we will get a 15-inch MacBook Air for the first time in history. That will have even better battery life and thermal headroom for better performance while quenching the thirst for a bigger display at an "affordable" price.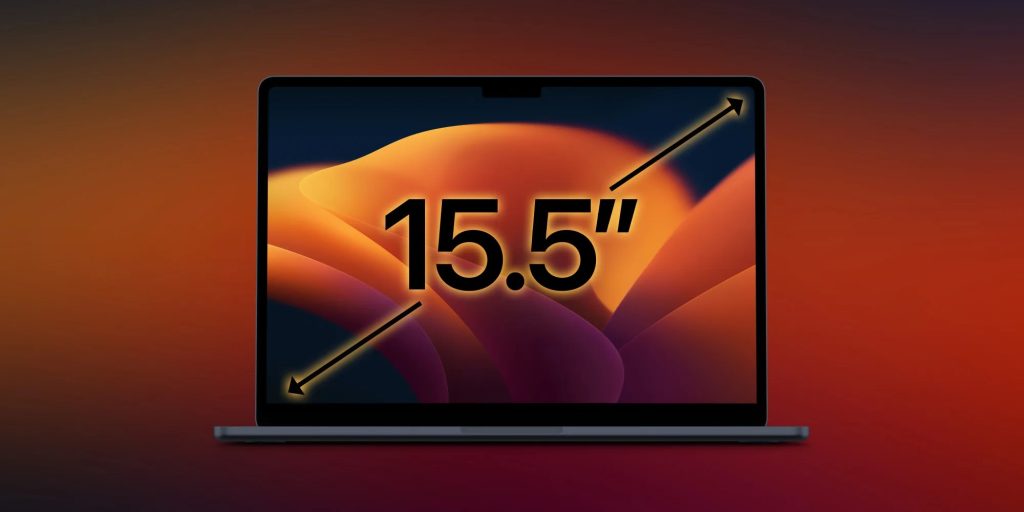 Conclusion
In short, Apple M3 might revive the hype created by the first-gen Apple silicon as we expect big performance jumps. The competitors have already breached the standards set by previous generation Apple silicon, and Apple needs to reclaim its throne. Hopefully, the M3 Pro, M3 Max and M3 Ultra will further cement Apple's monopoly in the chipset market.