DC fans are eager to watch footage of the Batgirl after its shocking cancellation and a leaked behind-the-scenes clip might fan the flames – will we ever see a release?
The production firm absolved Leslie Grace, the star who was cast as Barbara Gordon, of any blame for the decision: "Leslie Grace is an exceptionally gifted performer and this choice is not a reflection of her performance". However, they have not yet given any details or explanations behind this shocking decision.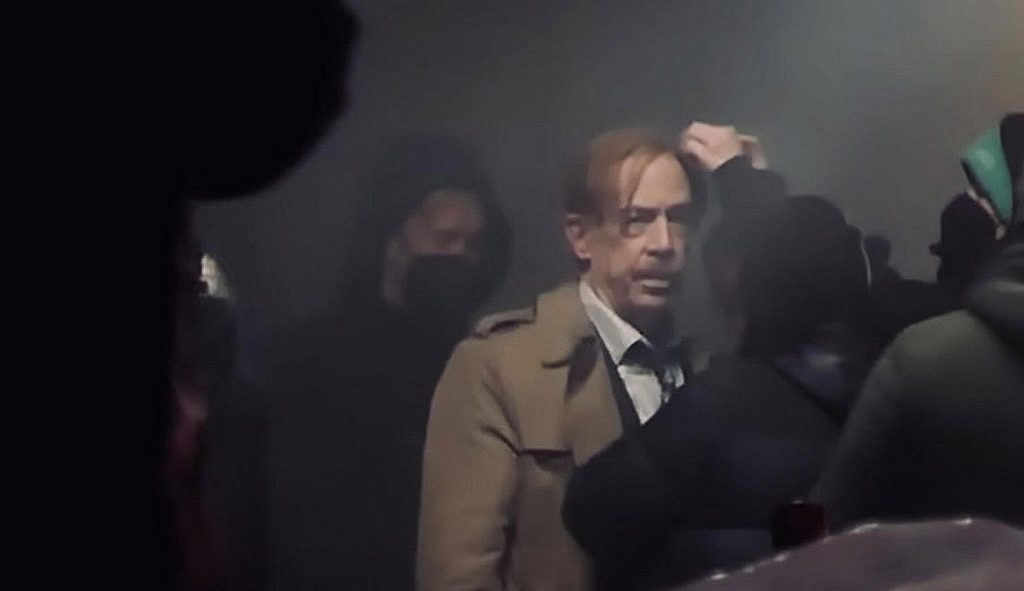 The studio issued a brief statement that said, "The decision to not release Batgirl reflects our leadership's strategy adjustment as it relates to the DC universe and HBO Max."
Why was Batgirl canceled?
Batgirl's cancellation is a result of many different factors: financial, DCEU's new vision, and test-screenings that didn't quite please the audiences.
In the last few days, rumors have been going everywhere. From those who say the first test screenings were catastrophic and point out that the movie wasn't very good to those who think otherwise .
Kevin Smith, the mind behind clerks and its multiverse, has criticized Warner for the decision and stated very passionately on his Hollywood Babble-on series.
"I don't give a crap if the movie was complete and utter f***ing dogsh**. It wasn't, I promise you. The two people who directed that movie also did a couple of episodes of Ms. Marvel. It was a great f***ing show, and they had more money to do Batgirl than they did to do an episode of Ms. Marvel and stuff."

Kevin Smith
Reports that came out after the shocking news said that David Zaslav and his team were reorganizing the DCEU and that Batgirl did not make financial sense for the studio. The low-stakes plot of Batgirl didn't get the reactions that were expected when it was first shown. Early leaks of the film's plot had audiences compare it to a small-scale series such as DC shows on CW rather than a blockbuster superhero film. So, Zaslav chose a tax write-off instead of showing Batgirl in theaters or on HBO Max.
Is there any leaked footage of Batgirl?
Yes, as soon as the cancellation was announced it was no surprise that the leaks began to come out. While there are no post-production scenes, an extensive behind-the-scenes footage was posted online.

The footage was leaked on the DCEU reddit and other platforms, receiving a mixed response from audiences.
Reddit has a long, 12-minute clip of behind-the-scenes footage from the set. Most of it is a fight chase through the streets of Gotham at night during Christmas between Batgirl and the villain Firefly. Most of the scenes involve the stunt performers since Brendan Fraser (Firefly) and Leslie Grace (Batgirl) only show up briefly in the footage, and Leslie Grace only shows up at the end as Barbara Gordon – Batgirl's real identity.
In some footage, you can also see a stunt double for Michael Keaton's Batman, but co-star J.K. Simmons does appear as Commissioner Gordon in a short scene.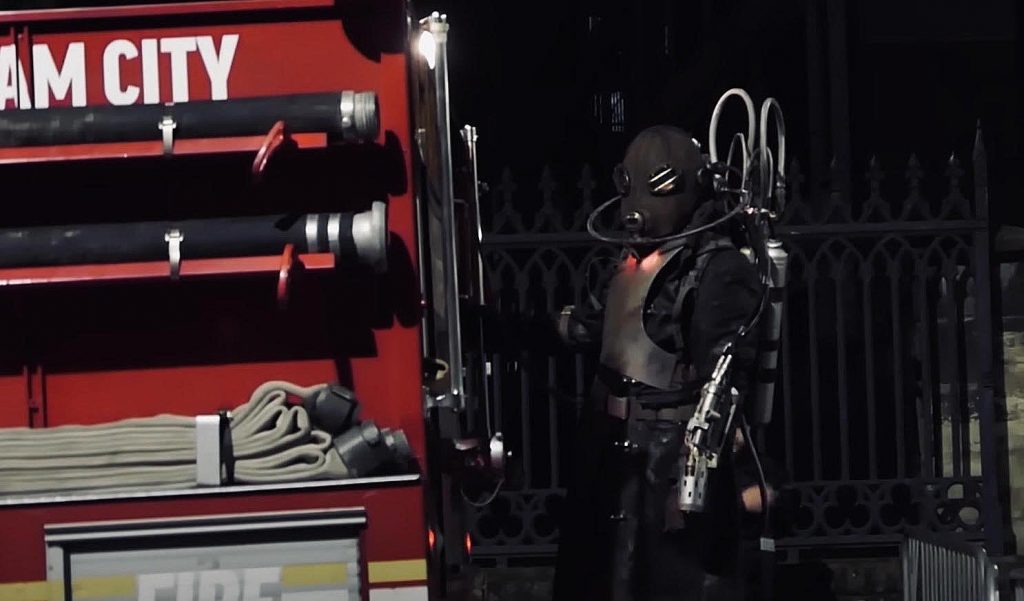 Will Batgirl be available online?
As of now, currently no streaming services will have the Batgirl film available for fans to watch. We may have to wait a while until someone decides to leak footage, or Warner changes their mind and eventually decides to stream the movie on their own platform. However, the latter seems unlikely given the fact that the movie is reportedly being used as a Tax write-off.
Many DC fans suspect that the movie might be leaked at future cons or uploaded in its entirety online for people stream. While the test-screenings may have given a mixed response, the curiosity and hype on film Twitter and Reddit only further pushes for an unofficial Batgirl torrent to surface.
If its fate is anything like Deadpool, there may just be a schance at Batgirl being released sometime in the future. Given that the movie was far from finished, any version that ends up online may not be the final or intended cut of the film – however that's never stopped fans from enjoying movies.
Have any other movies like Batgirl been leaked before?
Yes, Hollywood is filled with movies similar to Batgirl that have leaked either before their intended release date, or years later since the production studio decided to cancel the project entirely. Some notable examples include Deadpool, The Hulk, and American Gangster. As well as the infamous, unreleased 1994 Fantastic Four movie.
Deadpool was in a very similar situation to Batgirl – the studio once gave up on the movie, and it was never going to be released. This is one of the more unusual stories about leaked movie footage. It took a long time to get to Deadpool after Ryan Reynolds infamously played the role in a way that fans didn't like in Wolverine's first solo movie. However, fans spoke up more than ever demanding a solo Deadpool film.
The movie was unfortunately stuck in a terrible development cycle, much like Batgirl, even though the script was done, Tim Miller was on board, and Ryan Reynolds was ready to go.
Despite all of this, Fox wouldn't give it the go-ahead. That is, until 2014, when leaked test footage was shown at San Diego Comic Con. The leaked footage received an incredibly positive response from audiences which ultimately made Fox studios reconsider its decision. As a result, fans finally got what they asked for and the movie was a hit.
In the future, we might see Batgirl footage and scenes leaked online – it may become a popular artifact of lost media as time goes by. For now, however, the only available footage are the behind-the-scenes clips. Just like other movies that have shared a fate similar to Batgirl, it may not be long till we see actual footage from the movie surfacing online.