The viral sensation quickly appeared on pirate sites
Megan (stylised as M3GAN) has had an impressive run at the cinemas and sold more tickets than expected. Hence it's no wonder a pirated version quickly appeared. And it came in two versions, a high quality german dubbed download as well as a C1NEM4 low quality US version.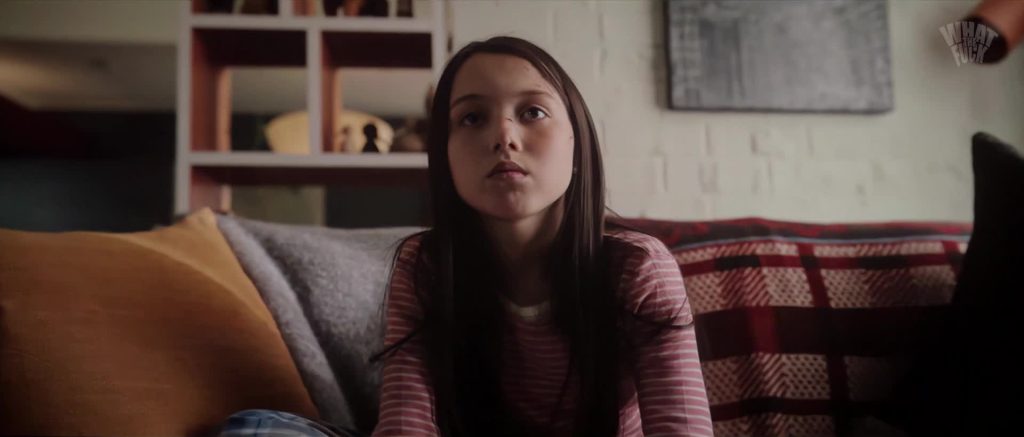 A crafty person on a private torrent site who goes by Will1869 has merged the two releases, using the high quality picture from the german version, and the audio from the US version. User feedback has been positive with one stating "Best CAM in a long long while. Worth the watch too.. Thanks" and another one "For a CAM, V/10 A/9.5 This is, like others said, the best cam I've ever seen".
With no streaming date set, this pirated version has become one of the most popular downloads on private torrent sites. We will update the post when we have an official release date.