The massive blockbuster gets an advance, pirated download.
The follow-up to Top Gun has set records left and right proving there's still a huge audience for cinema only releases. So it comes as no surprise that the VOD release is highly anticipated.
As of today a high quality version has leaked onto torrent site as infamous release group EVO has shared Top.Gun.Maverick.2022.HC.IMAX.1080p.WEB-DL.H264.AAC-EVO
The HC in the title stands for hardcoded. Meaning there are hardcoded subtitles in Chinese which can't be removed. This is likely due to the leak stemming from an asian VOD release, ripped to a video file. And it's not long until we'll see an official US release – It's due on August 24 with a BluRay set for a November release.
Below is a set of images from the pirated version.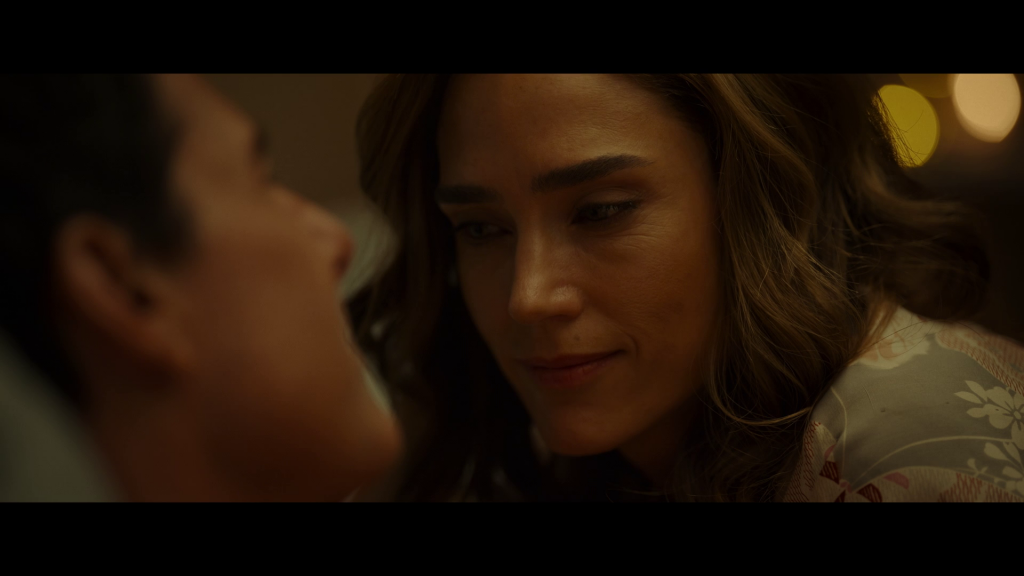 Note that The Leak doesn't provide or link to any of the files mentioned in the article.