The Nintendo Switch 2 and Steam Deck 2 are coming in 2024 with great performance leaps: The Leak.
Hand-held gaming has come a long way since the first Game Boy. Today, we have high-end portable gaming devices like the Nintendo Switch and Steam Deck, which offer console and PC-quality gaming on the go. After a decade of inactivity in the sector, these devices have revived it. The future of handheld gaming looks bright, with technology advancements making it possible for gamers to experience immersive, high-fidelity gaming experiences on the go.
The growth of mobile gaming and the increasing popularity of games like Fortnite and PUBG will likely drive the handheld gaming market forward. These games have shown a massive demand for games that can be played on the go, and we can expect more developers to focus on this market in the coming years.
Steam Deck 2
When the Steam Deck came out, its performance was unparalleled in the category. It could play AAA titles at playable framerates, but since then, other handhelds have surpassed its performance. The AYANEO 2 is one such handheld. It has further elongated its futurability by adding support for external GPUs, which Steam Deck lacks. The Steam Deck 2 is expected to improve performance, display, and battery life in a more compact body.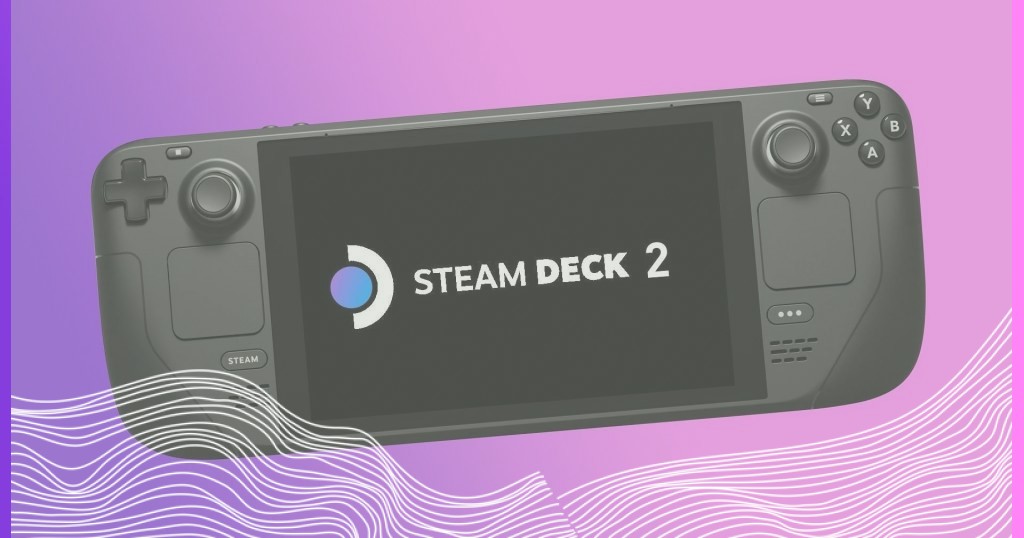 Chipset
We are expecting Steam Deck 2 to take a big jump in performance. The valve may release a couple of iterative upgrades before releasing a 2nd Gen Steam Deck, much like Nintendo did with the Switch by releasing the OLED and Lite Switch.
A recent leak uncovered by a tech YouTuber has revealed that the Steam Deck 2 is set to feature the highly anticipated "AMD Little Phoenix" APU. This compact and ultra-power-saving device will bring immense power to the next generation of Steam Deck. The Little Phoenix will boast a Zen 4 4C/8T CPU with a 25–35% higher PPC compared to the CPU used in the original Steam Deck and the ability to boost up to 4 GHz. Its compact size (110-150mm²) and smaller die size than the Van Gogh make it a remarkable device.
In addition to its impressive CPU, the Little Phoenix will also feature an RDNA 3 with 4 WGP, 8 CU, and 1024 SPs. Based on RDNA 3 technology, this device promises to offer similar performance to the Phoenix, with higher PPC than the previous RDNA 2, albeit not doubled at the same clock speeds.
Battery and Display
Other than performance, battery life and screen upgrades are also speculated. We might see a high-refresh, high-resolution screen in Steam Deck 2. A 1080p IPS display at 120Hz seems more reasonable for a handheld. Considering the original Steam Deck's price point, it is unlikely to see an OLED display as it will raise its price, which is the main attraction of the current Steam Deck.
The second-generation Steam Deck will prioritize battery life. According to a Verge Article, the valve will incorporate an "easy to replace" battery in Steam Deck 2. A slightly larger battery paired with an energy-efficient APU will yield better battery life than the original Steam Deck.
Availability and Price
The Steam Deck 2 will probably debut next year, as the current Steam Deck supply chain has settled just now. The entry price can go a bit higher, at $499.
Nintendo Switch 2
Nintendo Switch was the device responsible for the revival of Handheld gaming after the PlayStation Vita, and that hype around it hasn't died yet. We are patiently waiting for a Nintendo Switch 2, which the company has already pushed forward by releasing the Nintendo Switch OLED.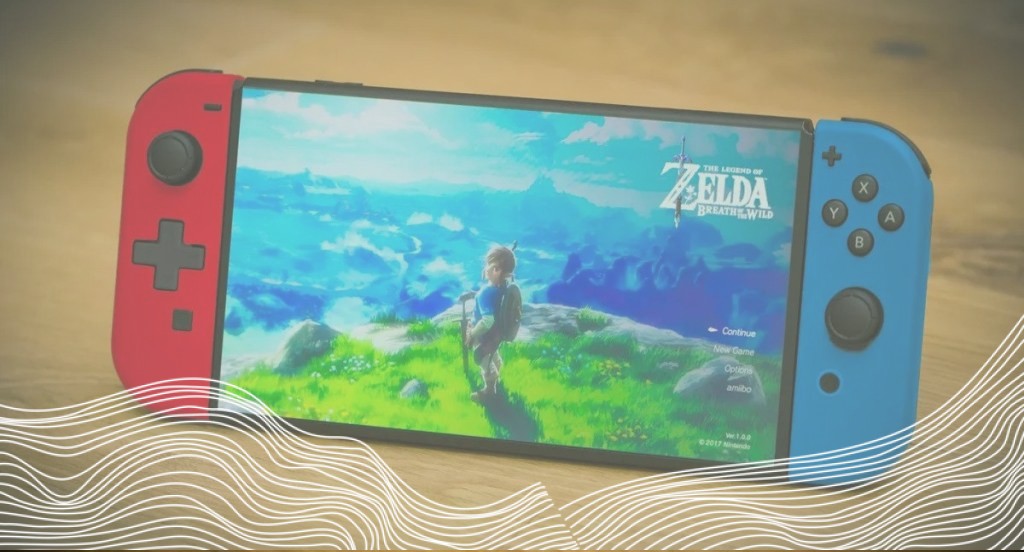 Display
The Switch 2 will offer a range of upgraded features and improvements over its predecessor. The new device will feature a larger screen, better battery life, improved processing power, and a more compact design. The Switch 2 will also support an OLED display with 1080p resolution and output 4K resolution when docked.
Chipset
The Nintendo Switch 2 could be packing a serious performance punch. An article on wccftech.com has hinted at the possible confirmation of the existence of the NVIDIA Tegra239 chip. A developer comment in a company list suggests that the Switch 2 will feature an 8-core CPU chip. This could mean significantly improved performance for the next-gen gaming device.
Release Date
A recent prediction from Gameindustry.biz has pointed towards a 2024 release for the Nintendo Switch 2.
Wrap Up!
Nintendo Switch 2 and Steam Deck 2 are not the only ones to carry on the Sony handheld legacy. Sony might reenter the market with a new handheld gaming device, reviving its PSP moniker. IGN has said that it's high time for Sony to launch their handheld gaming device in the market, and Sony might listen to their fanbase.