The Main sensor is a 200-MP sensor, while the Selfie camera dropped in resolution.
Samsung Galaxy S23 Lineup will launch next week, and one phone, in particular, is receiving much more attention. We have already covered its detailed leaked specs. The highest-end S23 Ultra was rumored to support a 200-megapixel ISOCELL HP2 Sensor. We have received some news about the sensor and other cameras in the phone.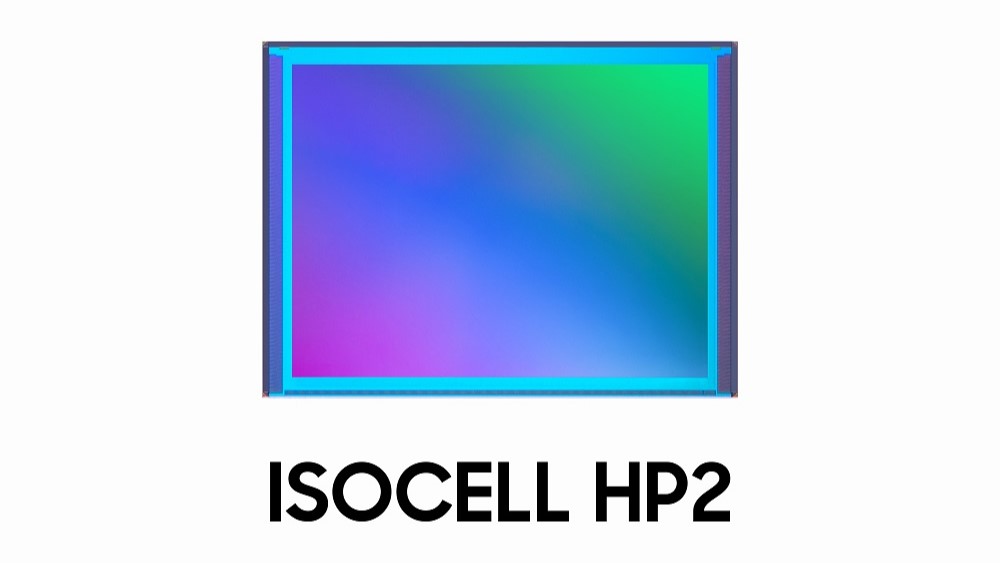 The 1/1.3″ ISOCELL HP2 sensor has 200 million pixels with individual pixels of 0.6 micrometers (μm). The pixel size remains equal to what we have seen in 108-megapixel sensors in the past.
With Samsung's cutting-edge Tetra2pixel pixel-binning technology, the HP2 gives the camera additional adaptability by simulating various pixel sizes to account for various lighting conditions. Under low-light conditions, the sensor bins 4 pixels, upping the pixel size to 1.2 1.2μm, spitting out 50 MP images. In more harsh conditions, the binning gets more intense to gather more light, with 2.4μm pixels spitting out a 12.5-MP image by binning sixteen adjacent pixels.
The HP2 changes to 1.2μm 50MP mode for richer 8K footage, roughly at 33MP, to reduce cropping and capture more of the scene. A broad field of vision and larger pixel size when shooting 8K at 30 fps can produce clear cinematic films.
The sensor is also expected to perform exceptionally well in bright light conditions by avoiding overexposure, thanks to Samsung's new Dual Vertical Transfer Gate (D-VTG) technology.
The ultra-wide camera will be upgraded to Sony IMX 564, while the 3x and 10x telephoto sensors will remain the same. The selfie camera is decreasing in resolution from 40-megapixel to 12-megapixel. Although it may appear to be a downgrade, the selfie camera on the Galaxy S22 Ultra employs pixel binning with an effective resolution of 10 MP. The newer sensor will do away with the need to bin pixels, resulting in higher-resolution images with improved low-light performance.
The phone is expected to ship with a 6.8″ 120Hz QHD+ AMOLED display, a Snapdragon 8 gen 2 chipset, and a 5000mAh battery with support for 45W fast charging.