The video and images showcase the phone's new colors and old design.
The release of the Samsung Galaxy S23 series has been preceded by a flood of leaks, including hands-on videos and live images of the Galaxy S23, S23+, and S23 Ultra. A Twitter user, Dylan Xitton, shared multiple images of the Galaxy S23 and S23 Ultra and a hands-on video of the latter, showcasing the design and screen. The authenticity of leaked content appears genuine, as some retail stores have already begun displaying the upcoming Samsung smartphones a day before their official launch.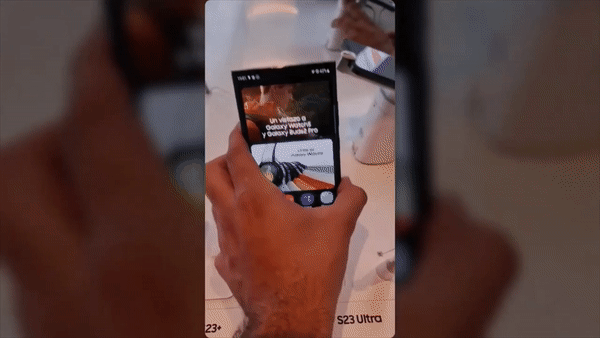 The phone is propped on a display shelf in a store, and the specs are listed below the phone station. These are not much different from what we reportedS23 Ultra Specs Confirmed in a Massive Leak a few weeks ago. These specs include a 6.8-inch QHD+ display, a massive 200MP primary camera, a 12MP ultrawide camera, two 10MP telephoto cameras, 256GB or 512GB of storage, a 5000mAh battery, and the S Pen.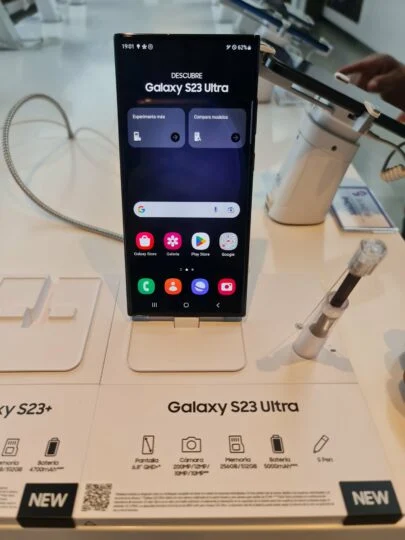 The phone will be official in less than 24 hours from now.