M3 will base on 3nm architecture offering 35% better efficiency than the current generation.
M3 devices, along with M2 Pro and M2 Max Macs, are set to release this year. You can check out the details of the later ones here. One of the more exciting devices is the 15-inch MacBook Air. It will surely gather a new audience, as up until now, if you wanted a larger MacBook, your only option was the MacBook Pro 16.
M3 will be based on the A17 Bionic chipset manufactured by TSMC on a 3nm process. Mark Liu, chairman of TSMC, said that the company's new 3nm process would increase power efficiency by up to 35% and extend the battery life of the M3 chip to a level comparable to that of the A17 Bionic processor.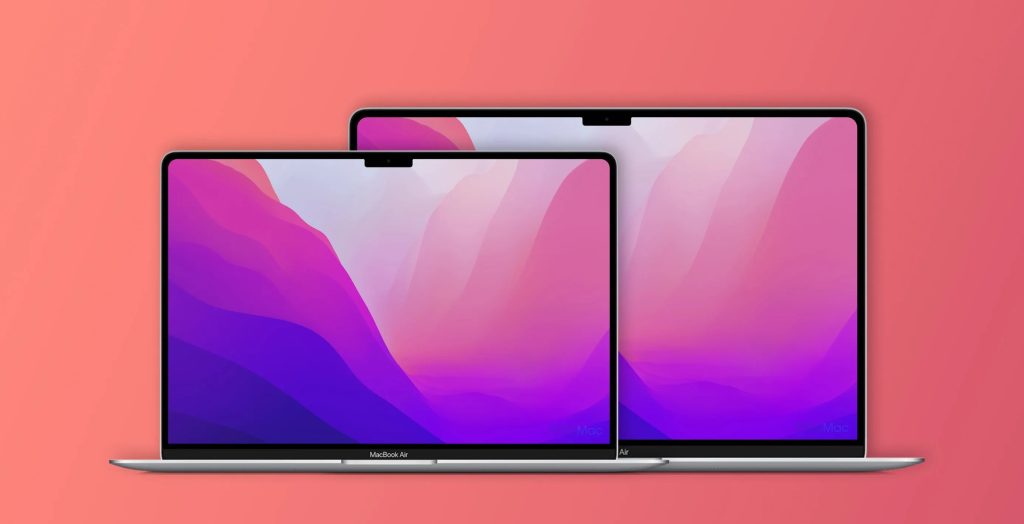 The new MacBook Air is expected to bring the same lightweight and slim design as M2 13-inch MacBook Air. The battery life will see another huge jump as 15-inch chassis will provide room for a bigger battery coupled with the power efficiency of the M3 chip. The exact release time frame of the M3 is still unknown, but an October launch seems reasonable as A17 will come with iPhone 15 in September.