The S23 Ultra will jump to a 16GB RAM option, while others will top up at 12 GB.
Samsung will likely unveil the Galaxy S23 range on February 1, 2023. We have already covered the major specs in our last post, and now the rumors indicate that not much is changing on the design front. The official renders of the lineup have been leaked recently, and the renders of the range show a similar design to last year's flagships.
What's remarkable about these Galaxy S23 images is how similar the phones appear to the iPhone at first sight. It's all because of that wallpaper, which is probably trying to portray the moon to allude to the increased photographic abilities of the new flagship.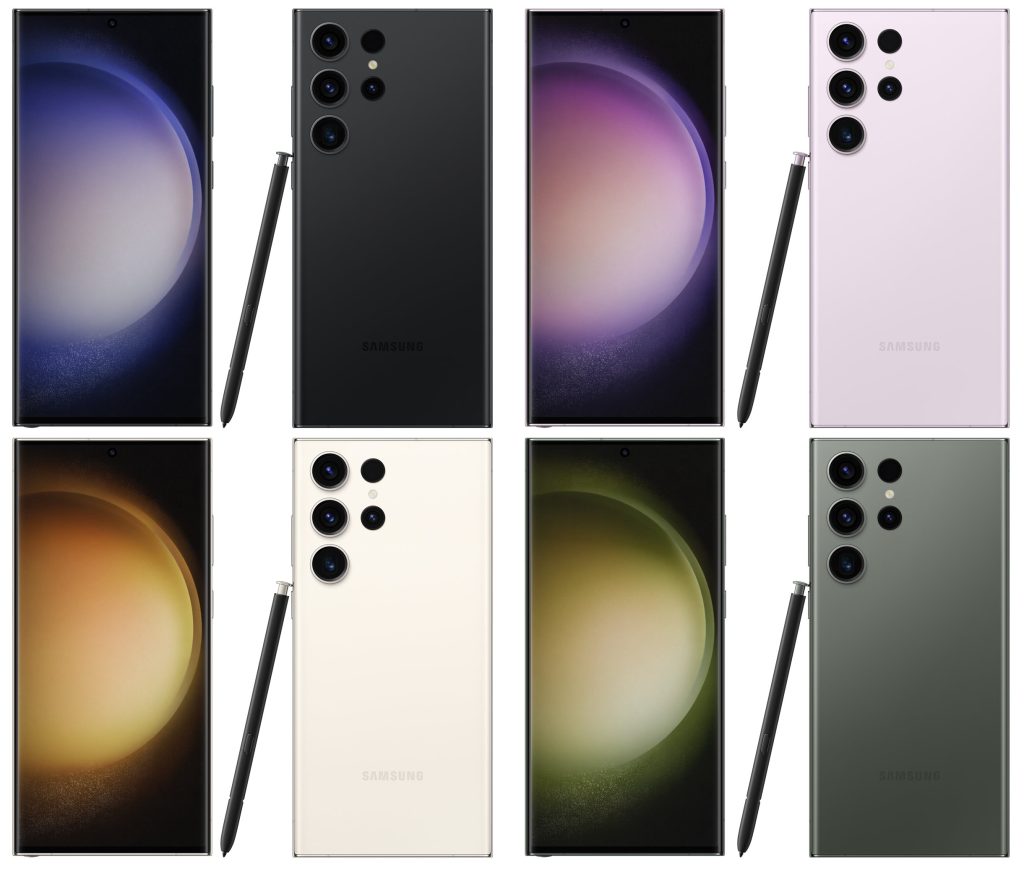 The RAM and storage options are also getting revised this year. The S23 and S23+ will stick to 8 or 12GB of RAM with storage options of 128GB, 256GB and 512GB. On the other hand, the S23 Ultra will have 12GB and 16GB RAM variants, with storage options ranging from 256GB to 1TB.