Legacy of iPhone's mute switch to undergo major change after 15 years
Recent CAD leaks of iPhone 15 Pro have hinted towards a significant change in its volume buttons and mute switch. This change will be done after 15 years, as it has been a defining feature of iPhones since the first iPhone. The renders are leaked by ShrimpApplePro on Twitter.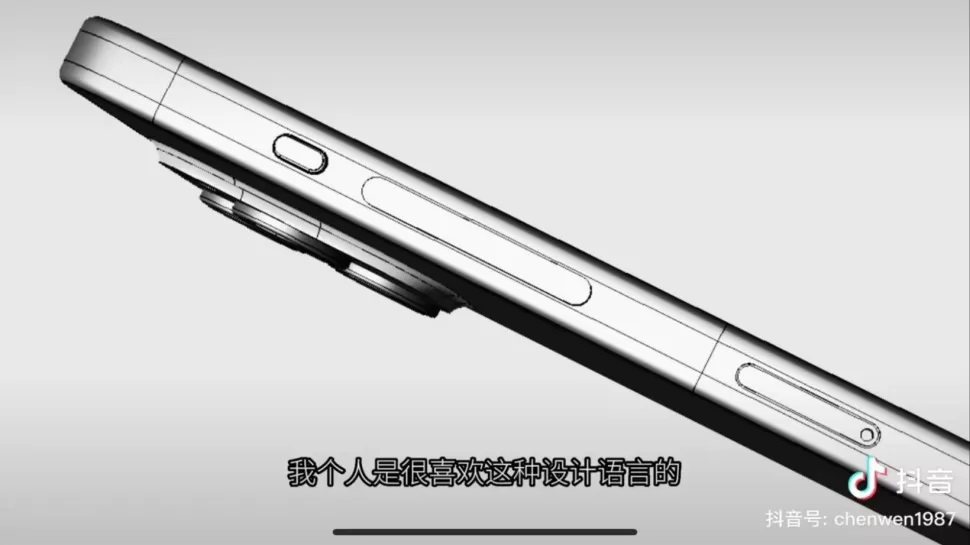 According to the renders, the mute switch will be replaced with a mute button, and the volume buttons will be unified instead of two separate buttons. The legacy of the mute switch will be carried forward by regular iPhone 15 models as their CAD renders tell a different story.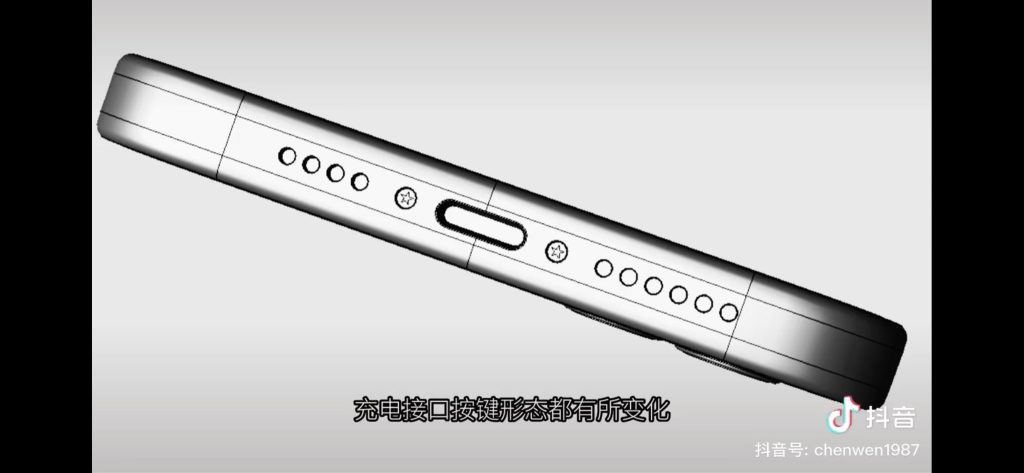 According to the renders of regular iPhone 15, the buttons will retain their design from the previous generations.
Apple's decision to remove the iconic mute switch on its upcoming iPhone models is a bold move that may divide opinions. Since the original iPhone launch in 2007, the tactile and reassuring click of the mute switch has been a staple feature of every iPhone. Its distinctive orange sliver provides a visual cue indicating the phone is muted. While combining the volume buttons seems less contentious, the benefits of this change remain unclear.