Honor 80 will bring SD782G while 80 Pro will stick to SD8+ Gen 1 on Nov 23
Previous reports suggested that the Honor 80 series would launch at some point in December. However, now it is confirmed that they will be released on November 23 with Honor Magic 5 and a foldable Magic Vs.
The new reports reveal that the Honor 80 will use the latest Snapdragon 782G chipset. The chipset is expected to be launched this week and its performance is expected to be similar to Snapdragon 855 from the past or the Google Tensor chipset. It's a successor to Snapdragon 780G and will not pack many surprises. The Honor 80 will feature a 64-Megapixel camera.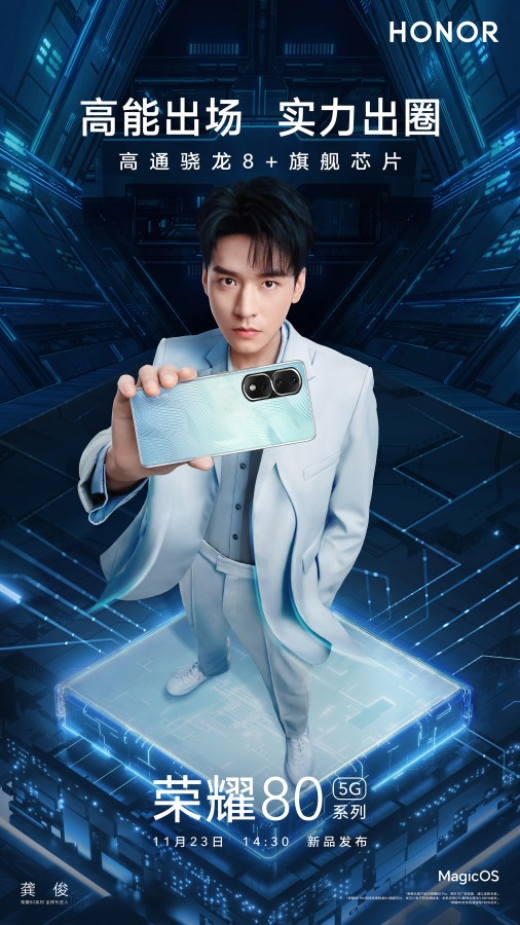 The Honor 80 Pro have also deviated from the original leaks and is expected to support Snapdragon 8+ Gen 1 which is a big improvement over 778G as previously reported. 200-Megapixel camera rumours are revived once again and at this point, it's a coin-flip between 200 and 160-megapixel cameras. The leaks differ dramatically in this regard.