Non-Pro Models will get dynamic island, and Pro models will get a new exclusive red color.
The iPhone 15 and 15 Pro CAD renders have been leaked, and some interesting changes have occurred.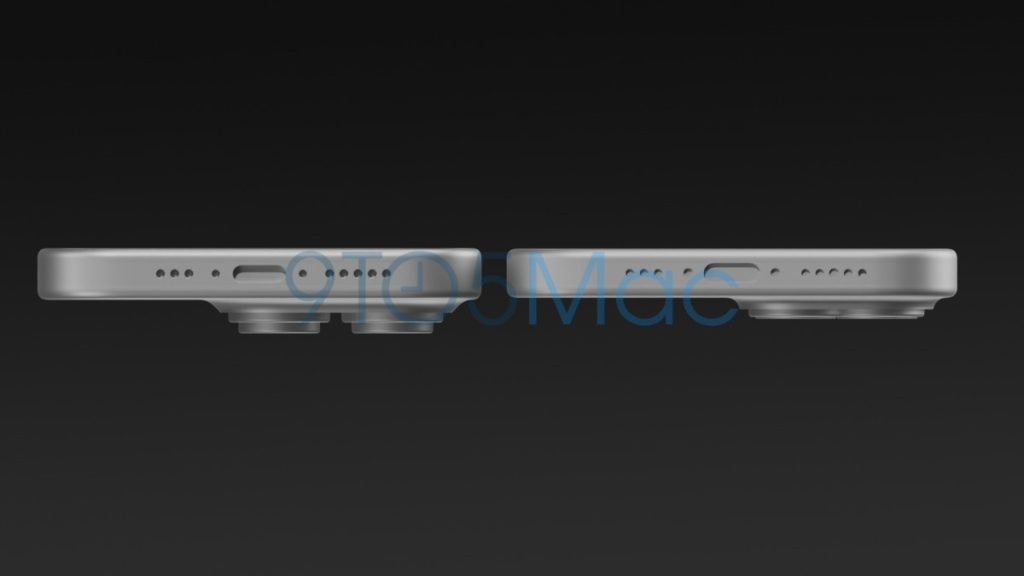 Let's talk about the non-pro version first. The rear camera design will remain the same, but the display will be updated with a dynamic island on a 6.2″ screen. The lightning port is also replaced with a USB-C port, while the edges of the sides will be a lot rounder, following the design footsteps of the latest MacBooks.
The Pro models will also follow the same design suite. The front shows thinner bezels while retaining the dynamic island. Most of the remaining design features, including the rear camera array, remain the same. The side mute switch have gotten a slight update and will be smaller.
The iPhone 15 Pro may come in a new wine-colored red, according to 9to5Mac. While the color doesn't have an official name, Apple reportedly plans to use it for its premium models. The hex code for the color is #410D0D. It will be one of the more interesting color options in recent years.