Earlier today another image of the Xiaomi 13 series handset leaked online again.
The upcoming Xiaomi 13 has seen a lot of leaks in the past few weeks ahead of its expected November launch. Just three weeks ago, a leaked photo of an engineering unit of the Xiaomi 13 Pro was circulating on several social media sites.
The leaked image emphasized the device's curved screen and center-punch-hole camera, which were also features of the Xiaomi 12 Pro. The image also contained information about the device's specifications (image shown below)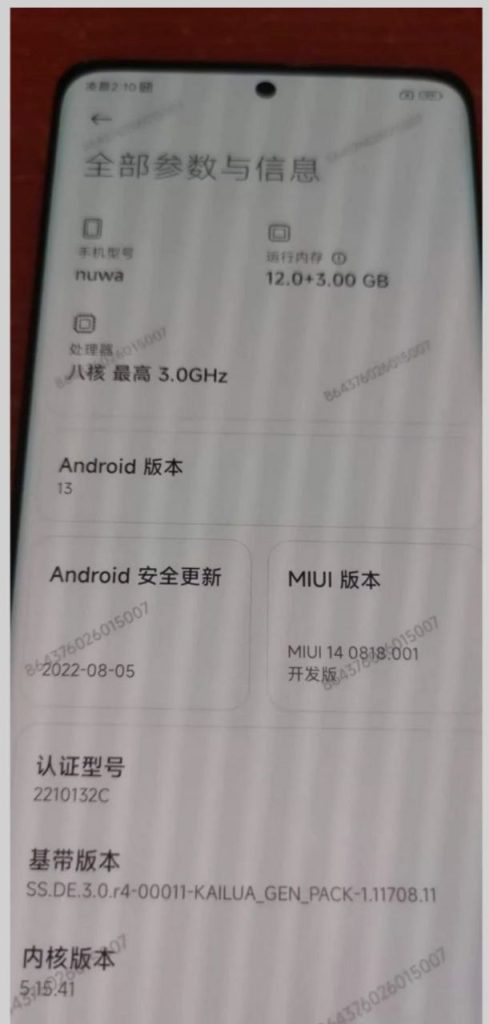 Earlier today, another image of the Xiaomi 13 series handset leaked online again. The render was shared on Twitter by /LEAKS. 
Right now there is no evidence to prove that this leaked image is that of the Xiaomi 13. According to insiders, the Xiaomi 13 camera unit might seem strange. Looking at the alleged picture the device's large square camera unit is visible on the device's rear ear in the image. The camera array was designed to contain four lenses, but only three were used in this prototype unit.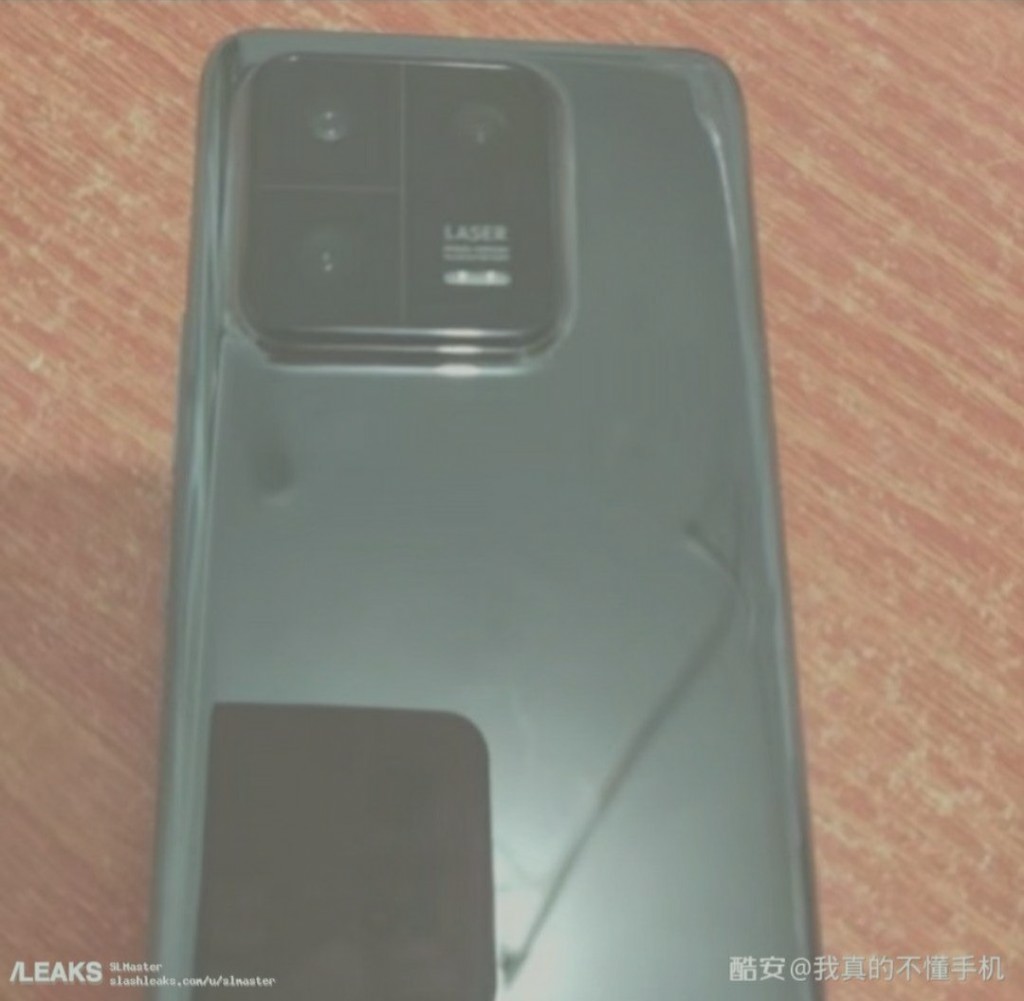 If this picture is true, then that might be an indication that Xiaomi is relying on the camera design that it pioneered with the Mi 11 Ultra more than any of its subsequent flagships.
According to current projections, the Redmi K60 series will be the first to arrive, with the Xiaomi 13 series likely making its debut in China before reaching audiences worldwide in the coming year. The Xiaomi 13 series is expected to include at least two flagship devices,  the Xiaomi 13 and the Xiaomi 13 Pro.