Leak claims Uncharted isn't getting a fifth installment but a full reboot.
Uncharted is one of the most dominant exclusive titles for Sony, as it sits right along with The Last of Us, Horizon, and God of War. But we haven't heard anything new about Nathan Drake's adventures since Naughty Dog announced they wouldn't carry on with the series.
Uncharted 4: A Thief's End proved there's still a lot of value in the franchise, as it sold more than 16 million copies. And it was further cemented this year when the Uncharted movie was a box office smash hit, bringing in $400m even if the reviews were harsh.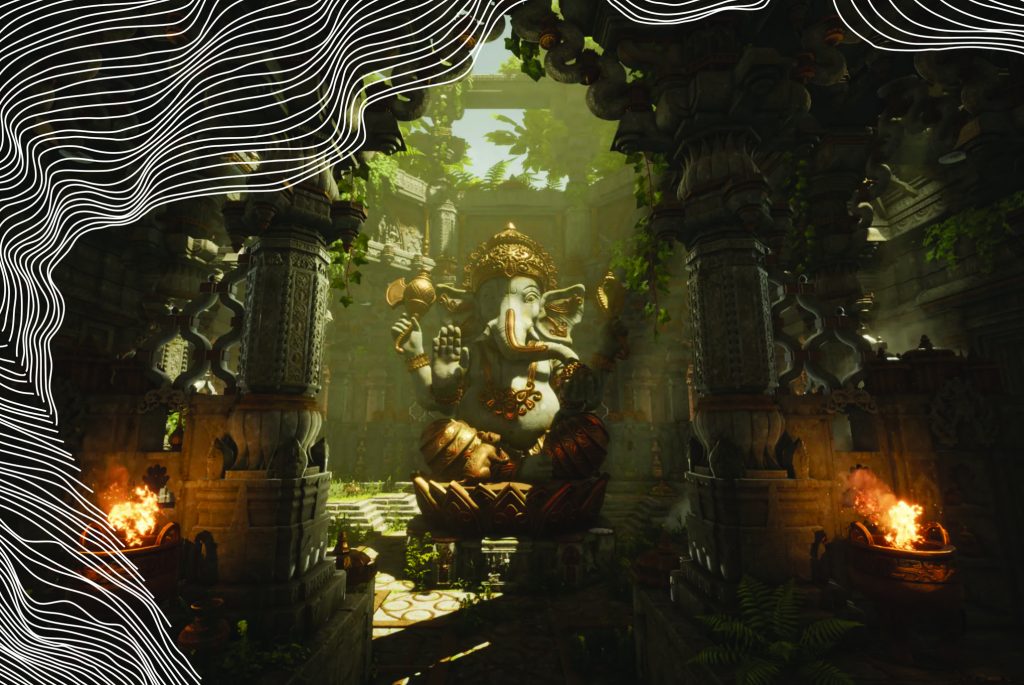 With that in mind, there's no wonder we're beginning to hear about a new Uncharted title. According to two independent sources, Sony decided to reboot the series earlier this year before handing it to an unknown developer. However, Naughty Dog is expected to initially assist the new team.
While we can only speculate, the series could take two different routes. Either rebooting with a young Nathan Drake set to explore new adventures. Or with a new character but with a cameo from Drake.
It is not likely that the new game will be teased anytime soon, as the development is still in its infancy. However, a Logo reveal at The Game Awards 2022 will be a pleasant surprise. Nonetheless, it's exciting that we're on the road to getting a new, big-set-piece adventure.
We've reached out to Sony for official comment and will let you know if we hear anything.
Update: As Eurogamer pointed out in late October, there was a job application which included "Naughty Dog co-developing new project in "beloved franchise" in its description. If this is related to the above we can only speculate.
---
The Leak was founded by Valdemar along with a team of writers. Leaks should never be treated as gospel. However, we have a ten-year track record.