Several screenshots have been leaked, spilling details of what's coming
Mario Kart 8 Deluxe Booster Pack is now ready for its 3rd wave on 7th December 2022. The complete booster pack with six waves will conclude by the end of 2023. Remember that while the DLC will be sold separately, if you subscribe to the Nintendo Switch Online + Expansion Pack service, you will also get free access to Waves 1 and 2. It has revived nostalgia in Nintendo fans all over the world and everyone is waiting impatiently for its next wave.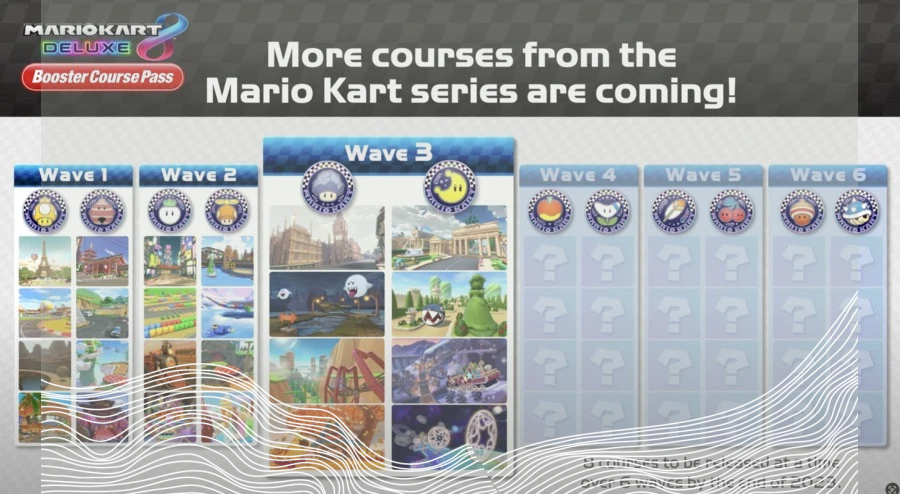 Over the last few weeks, waves of leaked screenshots and videos have showcased the upcoming wave 3. There is some fascinating stuff coming to the game.
When it comes to the tracks that will be in Wave 3, they are Rainbow Road from Mario Kart 7, Berlin Byways from Mario Kart Tour, Maple Treeway from Mario Kart Wii, Rock Rock Mountain from Mario Kart 7, Peach Gardens from Mario Kart DS, London Loop from Mario Kart Tour, and Merry Mountain from Mario Kart Tour, Boo Lake from Mario Kart Super Circuit.
Rainbow Road
Rainbow Road is returning and AntDude shared the screenshots of Rainbow Cup on Twitter.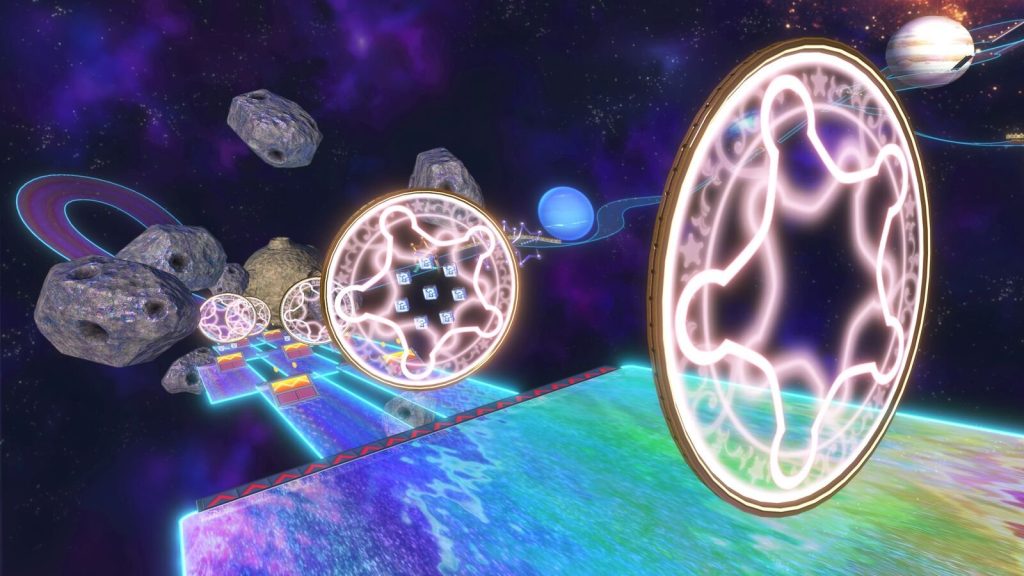 Berlin Byways
Berlin Byways screenshots are leaked by Dereck on Twitter.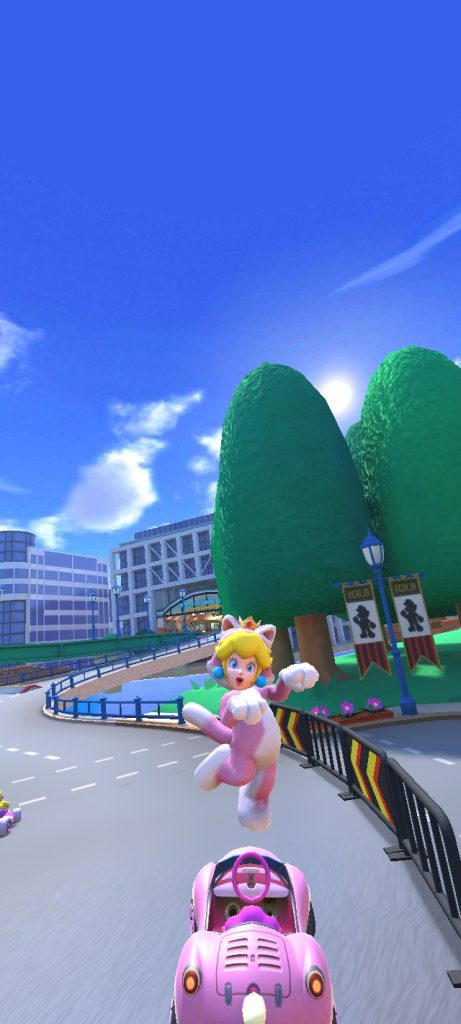 Merry Mountain
The screenshots of the Merry Mountain track are also revolving around and the track looks stunning.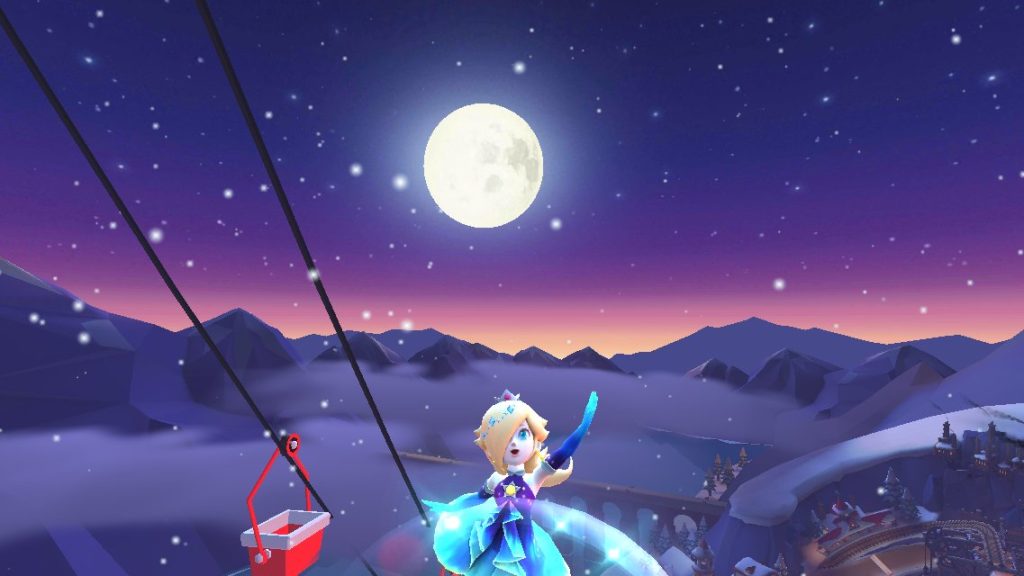 Maple Treeway
One of the most vivid and vibrant tracks coming in wave 3 is Maple Treeway. Look at the video leaked by SoljaDreams24.
Rock Rock Mountain
A 19-second video was leaked last week by SoljaDreams24 showcasing the Rock Rock Mountain coming in wave 3.
Peach Gardens and Merry Mountain
A YouTube Channel SoljaDreams24 toured the upcoming track Peach Gardens which looks fantastic too.
London Loop
London Loop was also leaked by SoljaDreams24 last week.
Boo Lake
The Halloween-inspired track was showcased by the SoljaDreams24 in a video.
Possibility of Mario Kart 9
As Mario fans are getting closer to enjoying the latest 8 tracks in wave 3, there is still the question of future Maio iterations. As all six waves will be released by the end of 2023, we can't expect Mario Kart 9 by 2024 at least. That year will also mark the 10th anniversary of Mario Kart 8 and it's highly likely that we will at least see an announcement of Mario Kart 9 on the anniversary.