GTA 6 will be launched in 2024 according to the documents regarding the Activision Blizzard Acquisition
GTA is now the biggest name in open-world adventure games and GTA 6 is now the next highly anticipated title in the franchise. After the disastrous leaks of 90+ videos and screenshots of the actual gameplay, the Rockstar games have decided to launch it in 2024. The leaked videos confirmed the return of Vice City and that players will be able to switch between a female and male protagonist.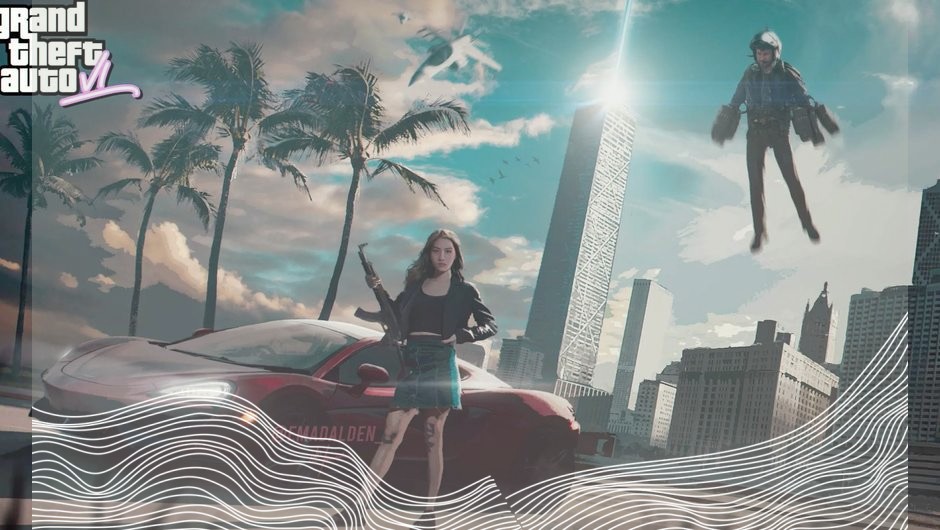 Microsoft has reviewed a 111-page document filed to the Competition and Markets Authority and concluded that 2024 will be the release year for GTA 6. The game will have a good run on this generation of consoles as Playstation 6 is still anticipated to be released after 2027.
The expectations with GTA 6 are really high and it is expected to revolutionize the gaming industry. More than ever realistic graphics and highly detailed metropolitan life will be the star of the show.