Apple is running out of options after the EU law regarding USB-type C adoption
Apple is severely committed to its lightning port ever since its debut in 2012. All other major apple products have moved on to a more modern and universal standard USB Type-C but iPhones are seemed to be stuck with good ol' lightning ports.
However, this will not be the case forever as European Parliament has recently decided to standardize USB Type-C for all mobile devices with power delivery under 100 Watts by 2024. This includes smartphones, tablets and earbuds. Laptops are given until 2026 to adopt USB Type-C. Apple's stubbornness to endorse lightning port is seemingly at an end.
Apple's Response and Options
Apple has responded to this legislation and they have said that it will abide by the law. Now, this can go 2 ways:
The next iPhone (2023) comes with a USB Type-C instead of a lightning port for charging and data transfer.
Apple ditches all the ports and makes a portless iPhone with MagSafe supporting charging and data transfer.
The thing to consider is Apple has plenty of chances to shift to USB Type-C before but they avoided it. In fact, Apple was one of the early adopters of USB Type-C when they released the 2015 MacBook with only one USB Type-C. iPads followed soon and started the transition in 2018. Since then we are hoping for a USB Type-C iPhone.
Our Prediction
Based on the above analysis, I think USB C iPhone is not happening. Apple is going to take a bold decision and we will see a portless iPhone with MagSafe charging and data transfer. This decision will be similar to what they did with the headphone jack in 2017. It not only gave Apple the opportunity to jump into the truly wireless earphones industry but pushed the technology trends towards this direction. We are seeing rumours of a portless iPhone since 2017-18 and it is definitely a viable option for Apple.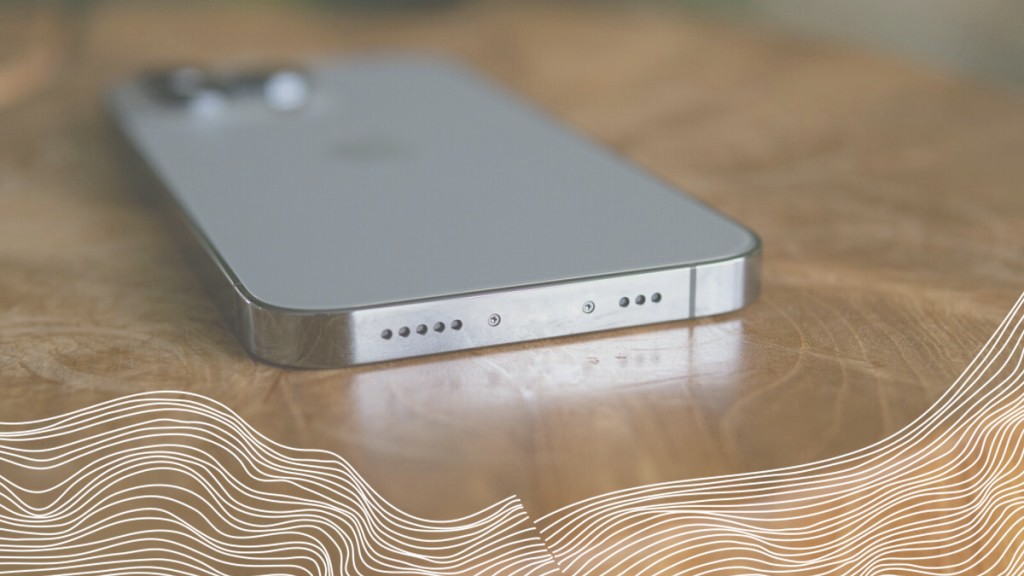 Why USB-C is Important
USB Type C has shaken the charging industry since its inception in 2013-14. It is robust, has high power delivery, and supports reversible insertion. It can transmit data at high speeds and supports high-res display outputs. Even thunderbolt 3 is standardized with USB Type-C ports. It might not matter to an average consumer but tech enthusiasts like me definitely care about the port in the next iPhone.