Renders of Google Pixel Fold suggest that Foldable Phones are the next step in Phone evolution
Google is working on a foldable phone to launch in 2023. Rumours of a foldable Pixel phone have been trending since 2019 but never came to life. Android started supporting the foldable form factor in 2018 which further cemented the rumours. At the same time, Google prototyped the device but never got to the final stage due to some reason.
Recently, the second round of rumours and leaks has begun and this time we are expecting some actual hardware. The renders of the phone are shared in a massive leak and feature a large screen format foldable phone with a design similar to Xiaomi Mi Mix Fold 2.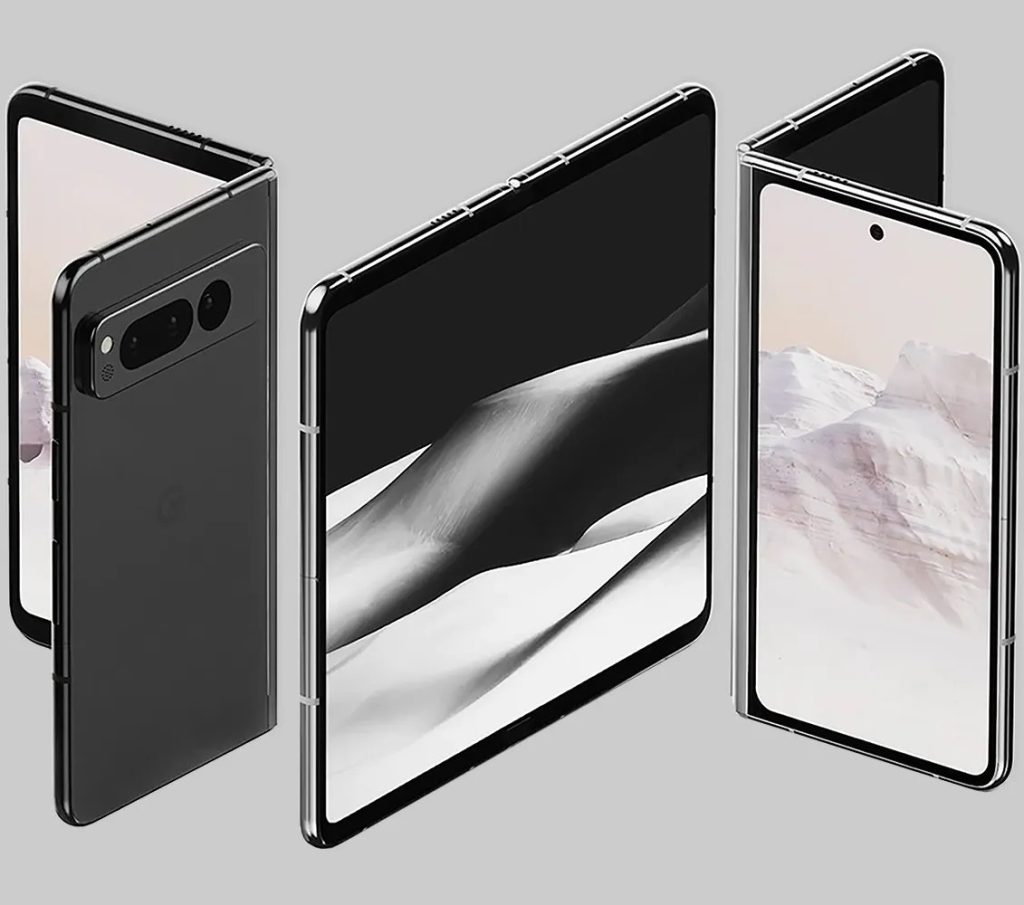 The render leak is consistent with recent animations found in the Android 12L operating system.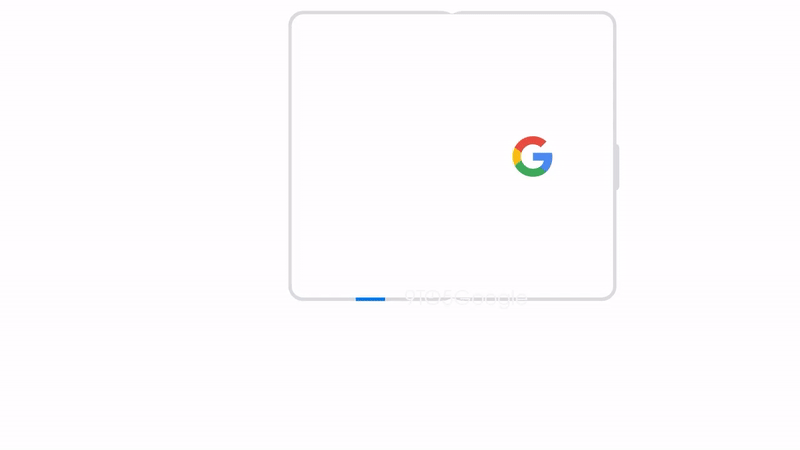 This time, we are expecting a 7.6-inch inner display with a 120Hz refresh rate. Google Tensor G2 will be coupled with Sony IMX787 (64MP, 1/1.3-inch size) sensor. The hardware will be built on the foundations of Pixel 7 Pro, hence we can expect similar build quality and material choices. A fingerprint sensor will also be built into the power button.
Price and Availability
At $1899, this will be one of the most expensive foldable phones to date. We are expecting the release in the second quarter of 2023.
This phone will cement the status of Foldable Phones in the Android community as Google will be forced to optimize Android for foldable phones more aggressively.