One of the final, biggest album releases of 2022, and one of the biggest leaks of the year.
Up until a few weeks ago, we hadn't heard any new music from Stormzy. Then the rapper suddenly shocked his followers with the 10-minute visual for "Mel Made Me Do It". After this, virtually everyone knew it was about time for a new album and then recently, Stormzy confirmed "This Is What I Mean", the announcement of his upcoming album.
Alongside the title and the artwork of the new album, Stormzy also revived his Instagram and Twitter accounts to release the track list of the album. Surprisingly, the track list didn't include "Mel Made Me Do It". However, the new song "Hide & Seek" did, which has now been released and it has already become quite controversial because of how different it is from other up-tempo tracks of the artist.
When will it leak?
Any day now, we're getting close to the retail release. The album is also getting a physical version which tends to get ripped and leaked yearly either as a torrent or on the popular P2P network Soulseek.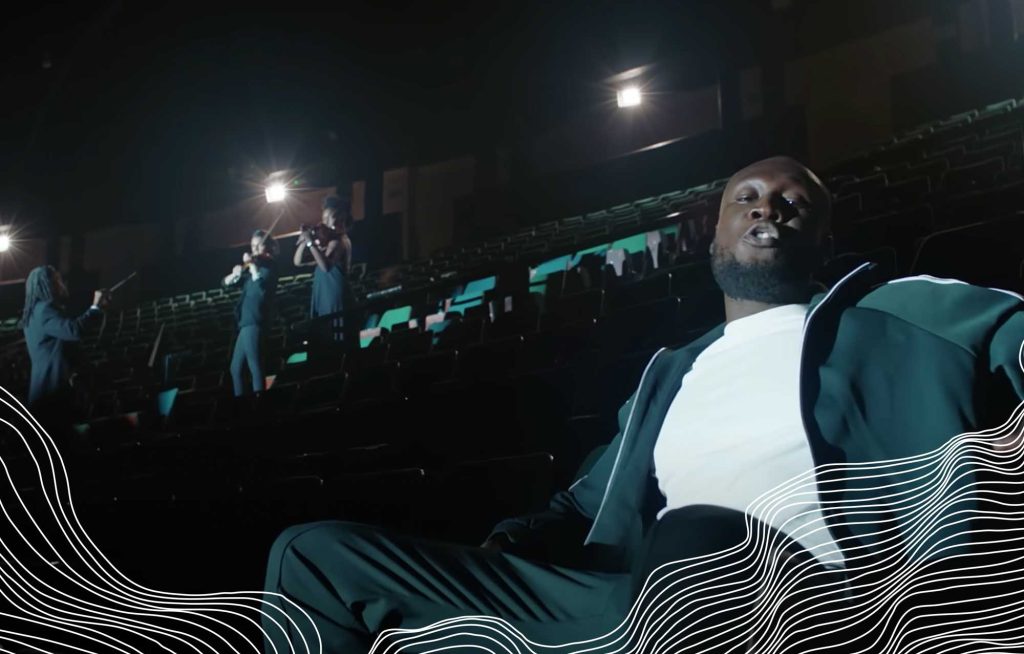 What is This Album About?
"This Is What I Mean" is the third studio album of Stormzy. It comes three years after his previous album called "Heavy Is The Head", which was well-received and had Vossi Bop – the artist's hit song on the UK Singles Chart.
With "This Is What I Mean", Stormzy has returned to social media after about three years. He shared the cover of the upcoming album on his Instagram on October 12th. It shows a letter lying on the doorstep with the title of the album printed on it. The artist has described the new album as his intimate love letter to music.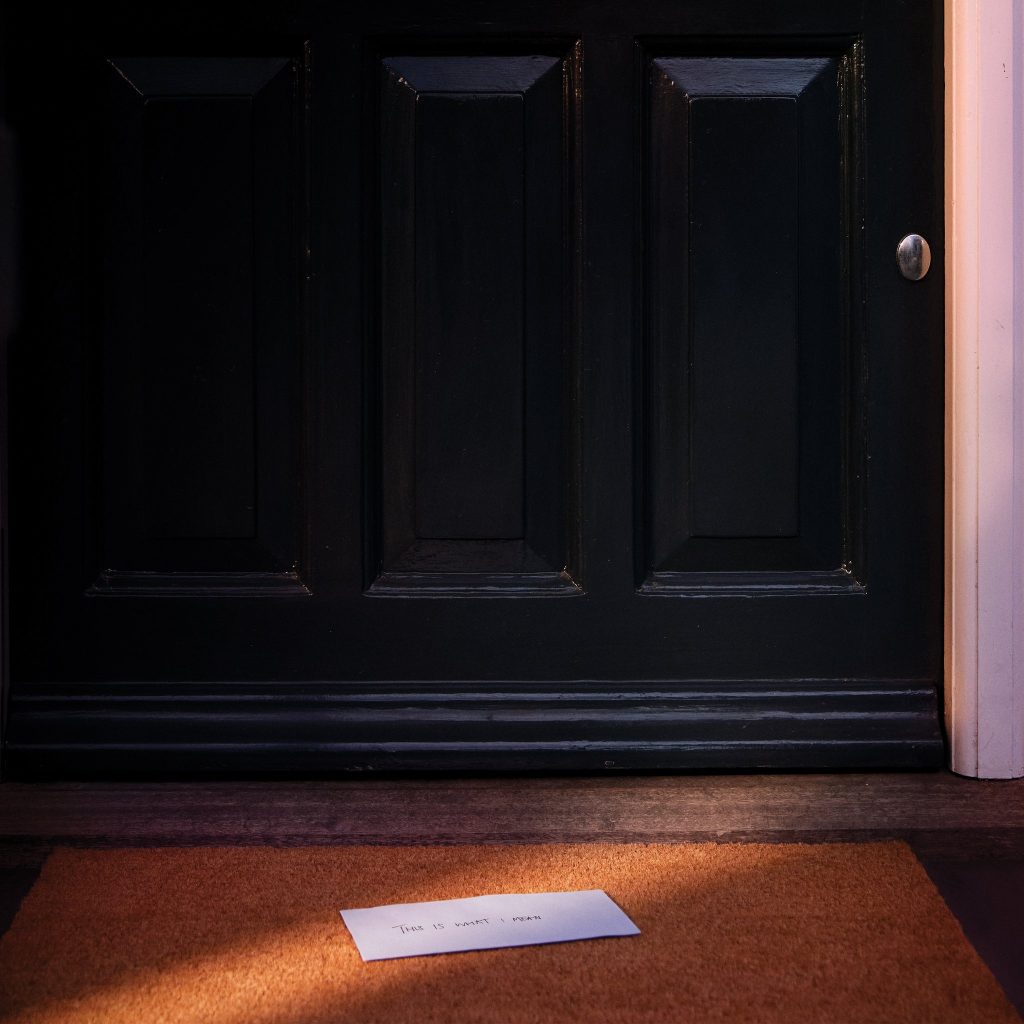 After the announcement for the upcoming album, the rapper also dropped a new video for the track "Hide & Seek". It features the actress Saffron Hocking and showcases Stormzy and Saffron as a couple in love, depicting a journey and purity that a young relationship often takes. The creative energy for the album primarily emerged from Osea Island's Stormzy music camp.
Tracklist
Fire + Water
This Is What I Mean
FireBabe
Please
Need You
Hide & Seek
My Presidents Are Black
Sampha's Plea
Holy Spirit
Bad Blood
I Got My Smile Back
Give It To The Water
Who is Stormzy?
With the release of this new album, Michael Omari (Stormzy) has not only become as one of the most popular rappers of Britain, but also as one of its most accomplished cultural icons and musicians of any genre. Stormzy rose to fame in 2015 with his video where he recorded himself rapping in the park with some of his friends. The video called Shut Up was fairly simple and yet it attracted a lot of people to it, who eventually fell in love with the artist and his specific style.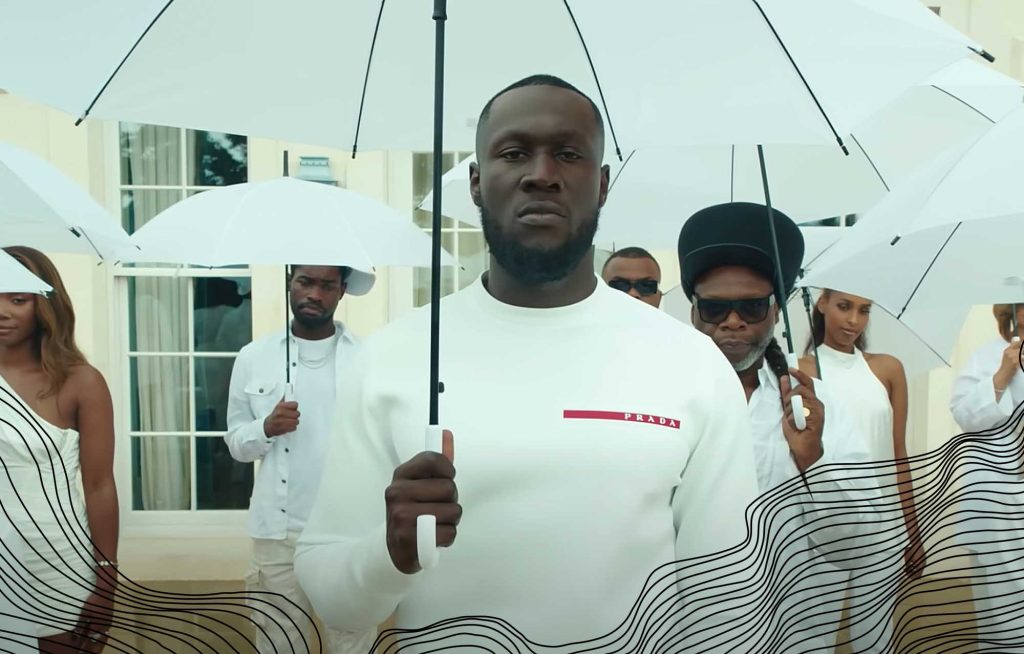 Since then, he has had mainstream features with Little Mix, Linkin Park, Nick Jonas, Ed Sheeran, and many other major artists. No other grime artist has managed to match this feat and thanks to Stormzy's impressive rise, this specific genre has seen great boost in both mainstream attention and respect. "This Is What I Mean" will be released globally on November 25th.