The bulky Playstation 5 is finally getting redesigned
Update: Inside Gaming confirms the external disc drive has been tested.
There's been talk, especially hope, for a lighter and slimmer version of the Playstation 5 since its launch. According to our source, it is indeed getting a smaller redesigned version next year, but it might not be referred to as slim.
There's a reason why the PS5 is bulky. The CPU, RAM, and SSD controller require a lot of space. There have been minor upgrades like one earlier this year, including shrinking the console but not enough to change the encasement.
This upcoming version has a new design with a significant change to its exterior. Our source claims that this new "slim" version uses a die-shrink treatment that reduces the size of the console, enough to validate a new design by Sony. It uses less voltage and therefore runs cooler. It's also more lightweight because of it.
Previous DYI projects proved that the console could be reduced in proportions. However, the power supply's size has to be increased and will require water cooling. So it's not a consumer-friendly solution.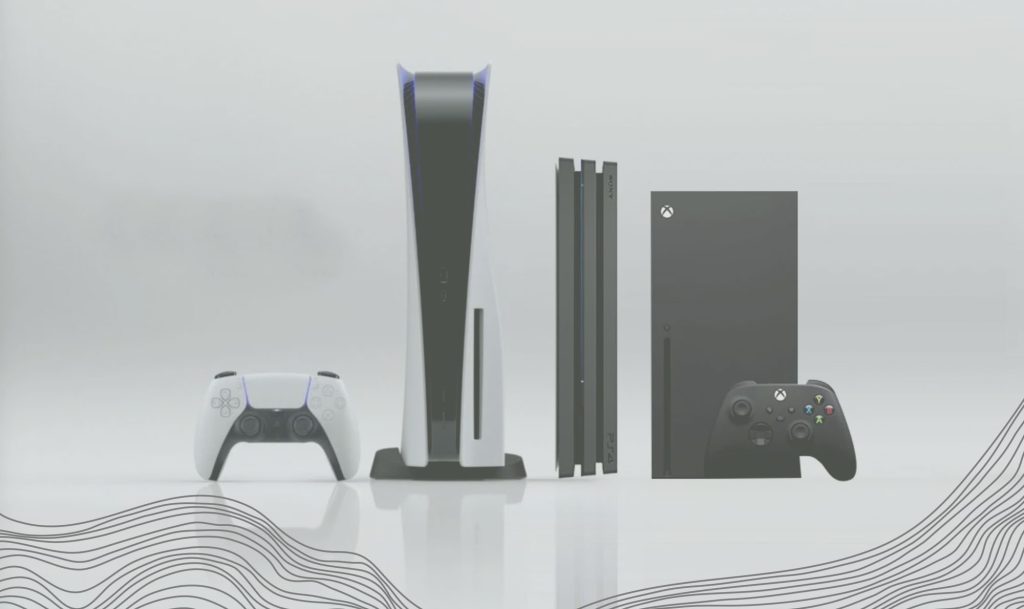 Our source has additional information. Sony is also working on not having a stand when the console lies down. This change might indicate that the aesthetics-only flaps could be modified or removed. The focus for the company is to reduce the PS5 size and weight to bring down shipping and production costs. However, the Japanese tech giant can also market and boast about the smaller revamped design.
We haven't seen any designs yet, and the release date is far off. The production is set to start in Q2, with a retail release in Q3. But early leaks like this and dates tend to change.
The leak itself does make sense, as a redesign has been expected. If the new version also cuts costs for Sony, then a new version is a no-brainer. The price of the PS5 saw an increase this year, and fans weren't too happy about it. While a slimmer and hopefully better-looking Playstation is great for the consumer, it's even more crucial for Sony as freight costs are still high, and the new chipsets might be cheaper to produce. Hopefully, it's a win-win situation.
---
The Leak was founded by Valdemar as well as a team of writers. Leaks should never be treated as gospel. However, we have a ten-year track record.