Donald Trump is leaning towards a third White House run, but is he going to find his way back as the president of an America in shambles?
At a rally in Iowa on Thursday night, Trump, the subject of a criminal investigation by prosecutors in Washington, D.C., and Atlanta, said he would "very, very, very probably" run for office again.
He then revealed to news outlets on Friday that he would possibly make the announcement on November 14—the day the House committee looking into his mob's attack on the Capitol on January 6, 2021, required him to sit for a sworn deposition.
According to two sources, Trump's team has specifically considered November 14 as a potential announcement date, as it would also coincide with President Joe Biden's long-planned overseas trip to Asia.
Many Republicans had anticipated that Trump would maintain a low profile until after Election Day since they are aware of his extreme unpopularity in the suburban areas where they are trying to pick up House seats and which would provide the swing votes in crucial Senate elections.
With Trump still banned on most social media platforms, one would think he has a hard time mobilizing his support. However, even some of the most conservative Republicans in Congress are shaken by Trump's devoted, passionate constituency. The FBI's mar-a-lago raid was another critical point that likely galvanized many Republican voters.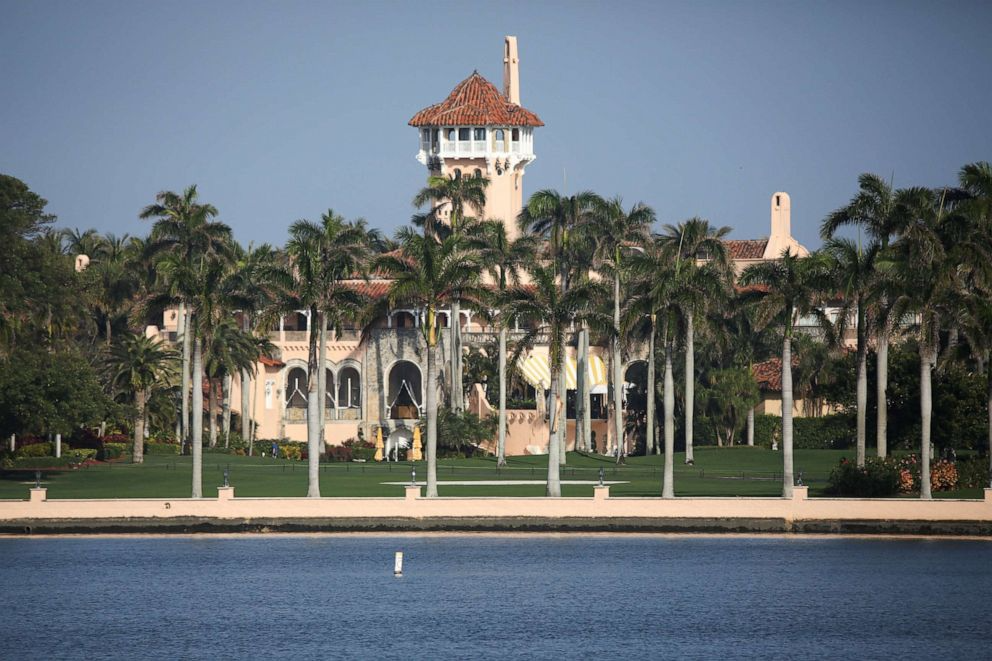 He has kept up a strong political operation since leaving the White House and has continued to hold campaign rallies across the country. The writing on the wall seems clear: Trump will likely win the Republican nomination if he seeks the presidency in 2024.
What does 2024 have in store?
The 2024 presidential elections are bound to be a complicated affair. Although Biden is not unbeatable, and he isn't nearly as popular as former president Barack Obama, there's a chance he can capitalize on Trump's very chaotic persona and create a contrast strong enough to convince voters in his favor.
However, it's important to remember that Biden's 2020 election campaign was built on the notion that he was a far better alternative to Trump; but given the socio-economic crises that have occurred since the election, and the failure to appeal to the left leaning segment of voters, the narrative may not work as well this time around.
There's a growing number of young Americans who are unhappy with the Democrats' pacifying policies and their lack of proactive efforts in the face of radicalization and socio-political decay. Will their dislike of Trump be enough for Biden to secure another term?