The spin-off Silent Hill game by NoCode Studios will feature both nods to PT and be set in the same world.
Hideo Kojima's horror game might have died, but its impact is still very much alive. According to our sources, the recently announced Silent Hill Townfall is set in the same universe as PT and gives nods to the canceled Kojima's game. If it's a straight continuation of the PT demo is unclear, but it "lives in the same universe".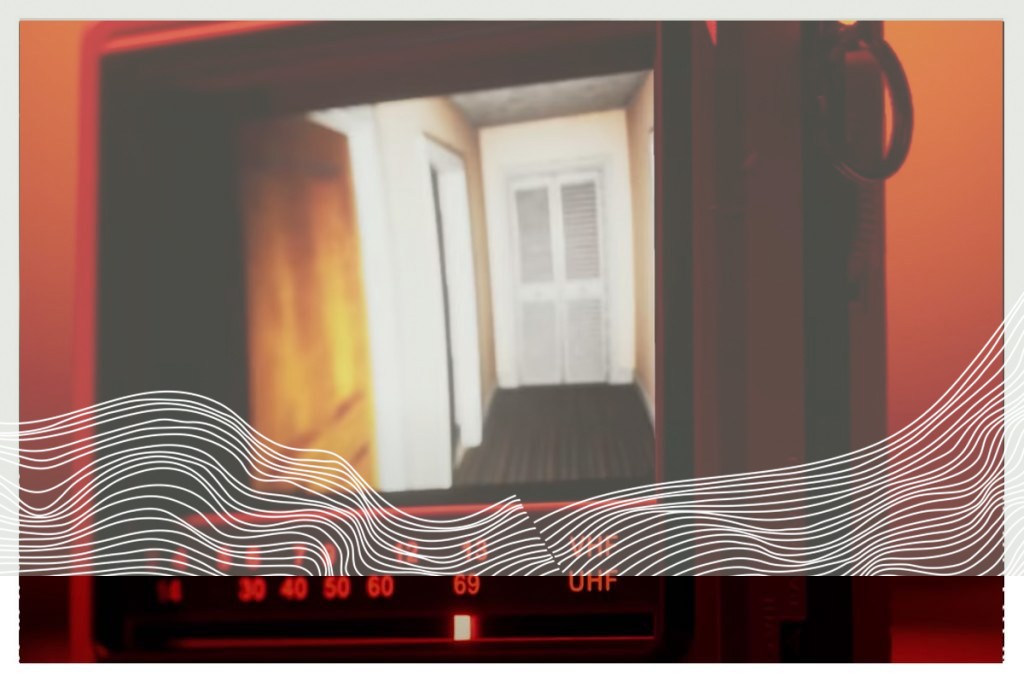 There's a hallway in the trailer – So what?
It's a stretch but there is a hallway scene that looks similar to PT's hallway present in the Townfall Teaser Trailer. If you set the playback speed of the trailer to 0.25 then you can see the scene at 0.49 timestamp. We have attached a screenshot of it for you to see below. But it's not enough to prove anything, except the game might include a hallway.
Our source is why we post this. And it is plausible that any of the upcoming games might see some connection to the infamous playable teaser.
Does PT belong to Kojima or Konami?
The teaser trailer didn't provide any significant info. The release window or target platforms are still a mystery. However, more details should be leaked in the future, as more people will learn about confidential information.
"Townfall might feature references to PT, but not explicitly be a continuation"
Silent Hill Townfall is being handled by No Code Studios. The studio has previously worked on other horror games like Observation and Stories Untold.
PT, on the other hand, wasn't a complete game. It was a playable demo developed by Hideo Kojima and released exclusively for PlayStation 4. The demo was removed from the PS Store when the public split between Kojima and Konami occurred. From a ownership perspective, it's also unclear if Kojima partly owns the PT IP or storyline. Hence Townfall might feature references to PT, but not explicitly be a continuation.