Ahead of its September release
The Last of Us Part 1 was announced a month ago during the Summer Games Fest. The Last of Us has previously been effected by leaks, the sequel had its full script lea ahead of release. The iconic title was announced to be a middle ground between a remake and a remaster, where elements from the original PS3 title will be remade to modern standards. With a September 2022 release date for the PS5 and a PC port in the works, here are some The Last of Us Part 1 Screenshots that were leaked courtesy of a user on reddit.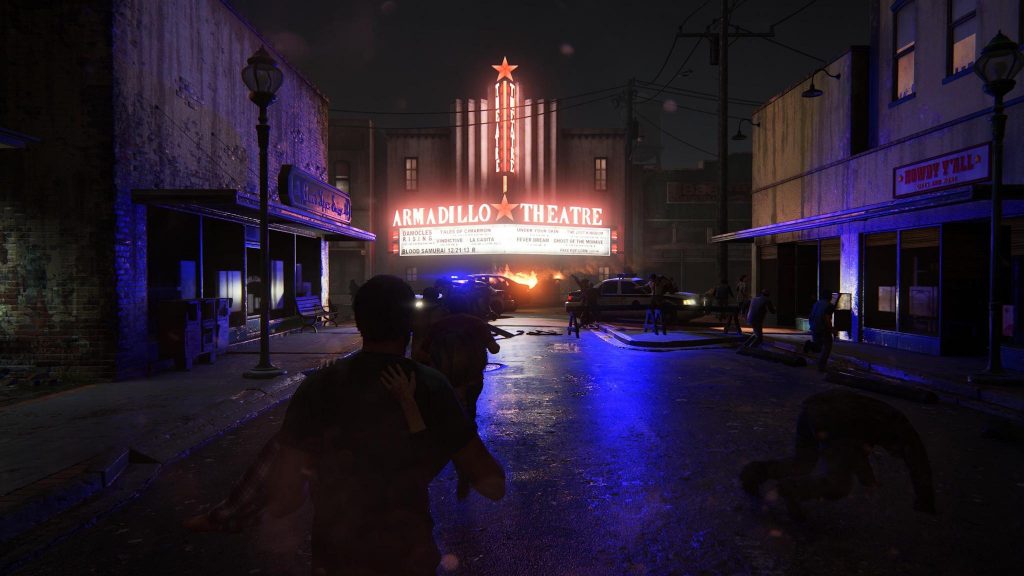 The thread started with a user boasting about being a potential tester for the title and posted some new scenes that have not been shown thus far in any of the trailers for the game. It's been confirmed that the publisher has sought out publications, Twitter accounts and Youtube uploaders to stop posting them. This might indicate that the screens are in fact real.