Browsing Tag
Bloodborne Remake
1 post
Bloodborne Remake – The PS5 upgrade and PC port, when?
There has been many fan made upgrades to the original code, one running in 60fps on a Playstation 4 Pro. And another using both 60fps and a stunning 4K resolution image. The previous using AI to upscale the original. But a true Bloodborne Remake has yet to be announced.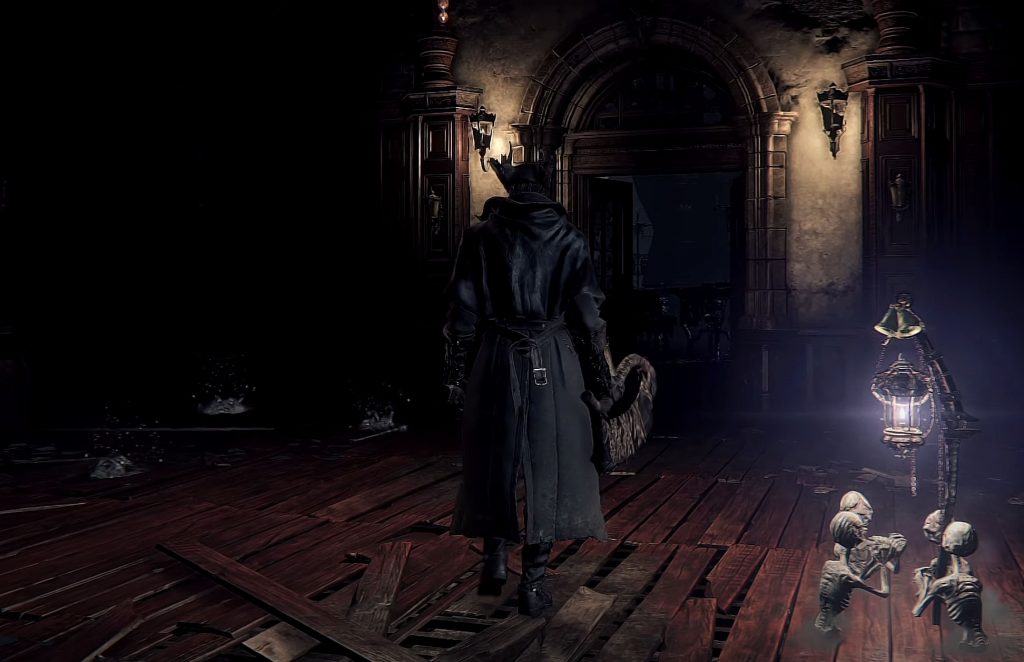 Will there be a Bloodborne remake?
Most definitely. However, since it's a Sony exclusive it will be limited to PC and PS5. There's talk about a Bluepoint Bloodborne Remake, the developer behind Shadow of the Colossus remake, along with Demon Soul for the PS5.
Bloodborne Remake leaks
There's been a ton of digging in the code and in trying to find out Sony's willingness to release a serious update. So neither Sony or FromSoftware has indicated that there's a new version coming. Hence we're waiting for proper leak news.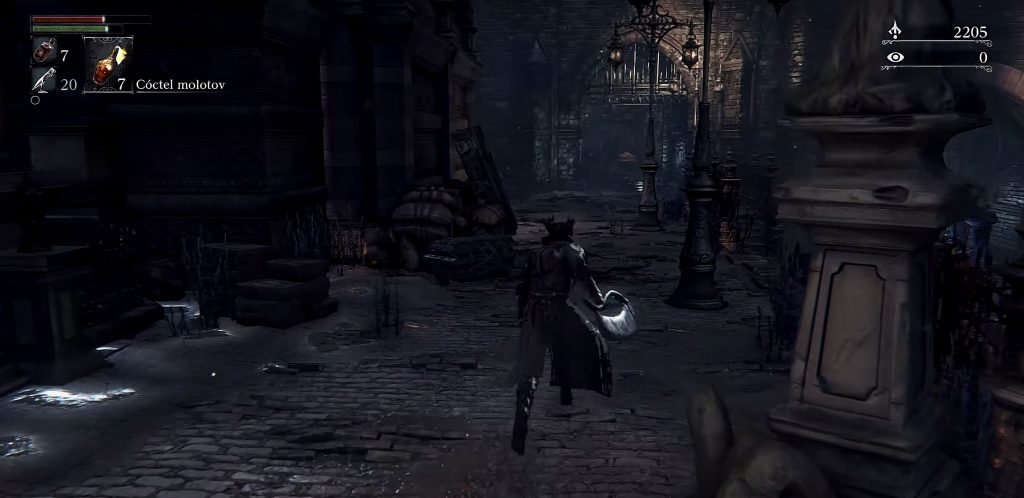 Bloodborne Remake release date
With Sony's interest in porting to PC, the success of The Last of Us Part 1 Remake and the huge sales of Elden Ring – There's no doubt that the new version of Bloodborne is coming. Looking at the calendar we might expect Bloodborne Remake in 2024. While some fans claim it should be an easy port to make, we're looking at a proper remake here. The original game has a huge number of textures, monsters and settings.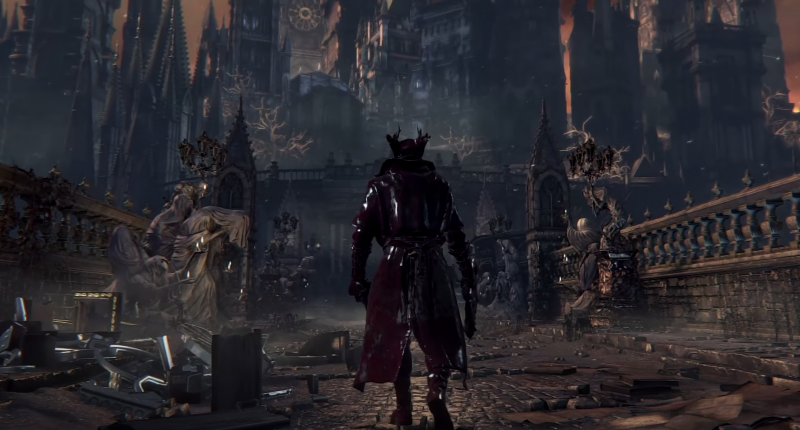 The modder who released an unofficial 60FPS patch for Bloodborne claims a PC port is possible.