Dave 2d shared a case model of Pixel Fold with accurate dimensions to the actual device.
The Pixel Fold is expected to bring some significant innovations in its category. We have already covered the previous leaks regarding Pixel Fold. Now, my favorite TechTuber, Dave 2D, has shared a case model of the device, which is supposedly accurate to the prototype.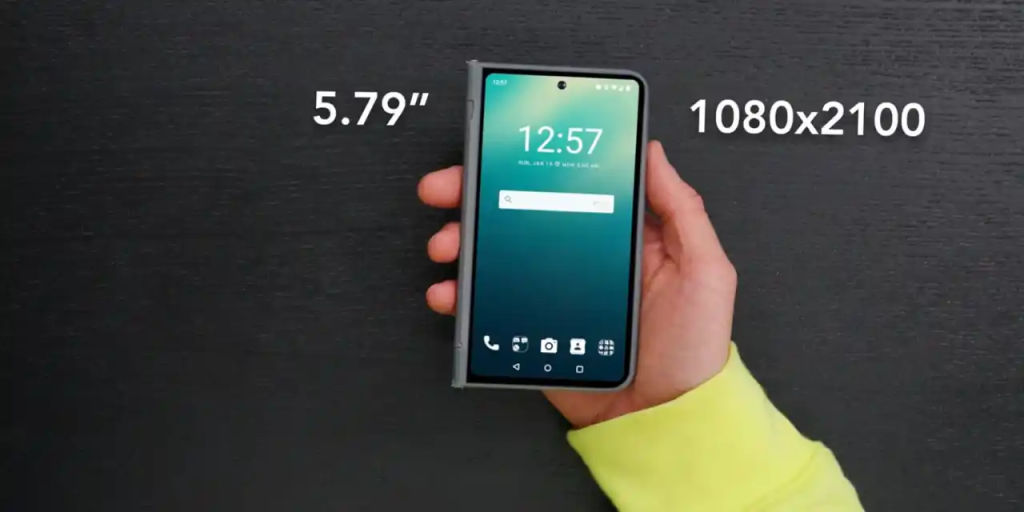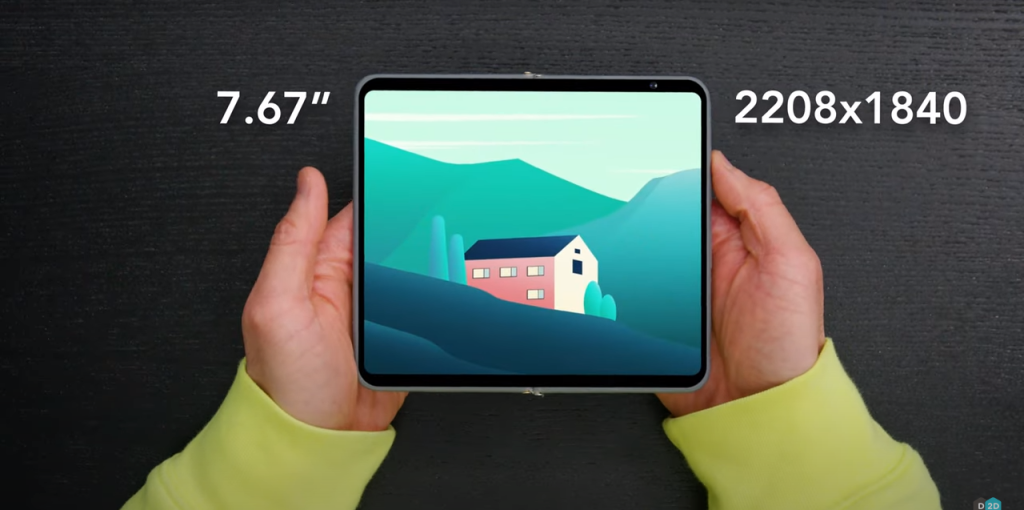 The dimensions of the phone hint at a 5.79-inch cover display and a 7.67-inch inner display. The values are remarkably accurate compared to our previously reported figures.
The astonishing aspect of the Pixel Fold is its shallow thickness and hinge design. The unfolded device measured at merely 5.7mm on Dave's caliper. It is just 0.3mm shy of the thinnest foldable yet, the Mi Mix Fold 2. The multi-axis hinge design allows for a flush panel when closed, unlike the gap in the Samsung Fold series. It will also allow for a much less pronounced center crease on display.
Dave also confirms the expected price to be $1700 but also mentions it as a rumor. Let's see how it will age.