The Steam page reveals the release date for Star Wars Jedi Survivor and then removes it.
Star Wars Jedi: Survivor is one of many Star Wars games releasing in the near future. We didn't have much information about the upcoming game, but that changed today.
The game's release date was just leaked via Steam. The sequel will release on March 15, 2023.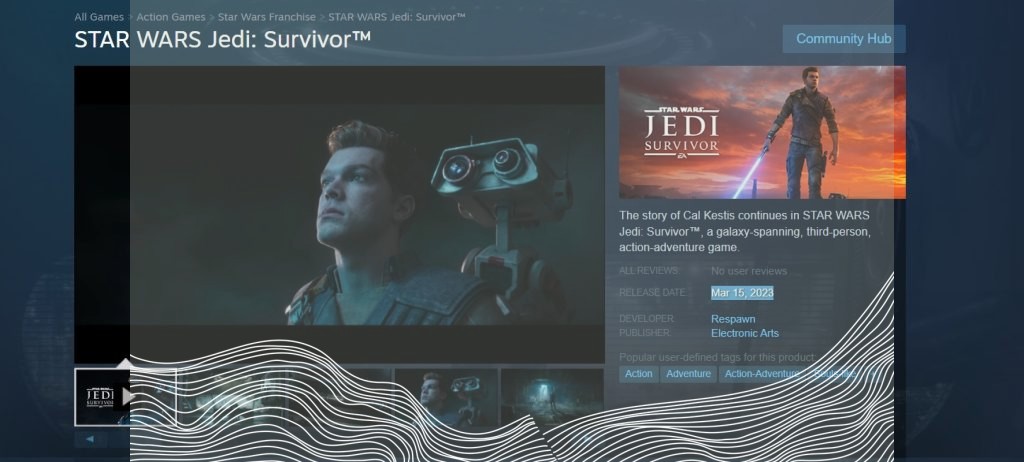 It's obvious that someone made a mistake and updated the page before they actually intended. The entire Steam of the game has been scrubbed clean. However, we were able to take several screenshots as proof.
The page reveals more details, like system requirements, deluxe edition content, and pre-order bonuses. Time to clean up your SSD, as the game requires 130 GB of free storage space.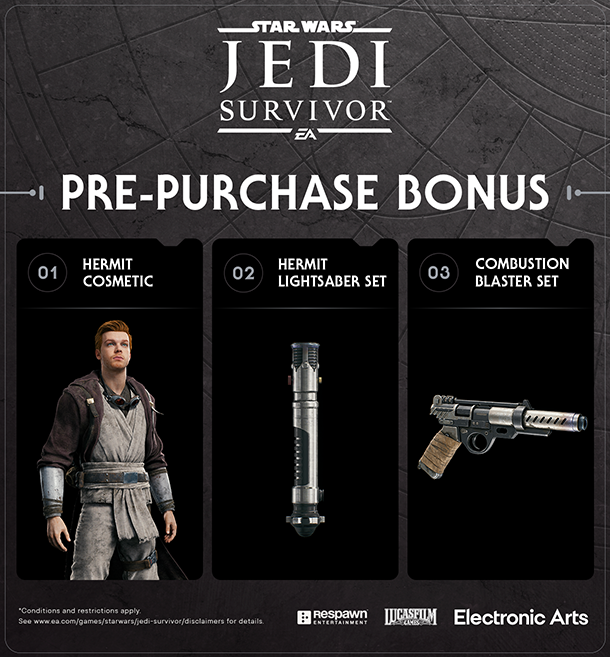 There's a good chance that Star Wars Jedi: Survivor will be present at The Game Awards 2022. EA's Star Wars Twitter page was updated with the Survivor logo, and they would love to capitalize on the popularity of the showcase.