A Sackboy image was added to the SteamDB page of the game.
The PC release of Sackboy A Big Adventure may not have been officially confirmed, but its existence is not in any doubt. The image of the game's protagonist, Sackboy, was recently uploaded to the SteamDB page of the game.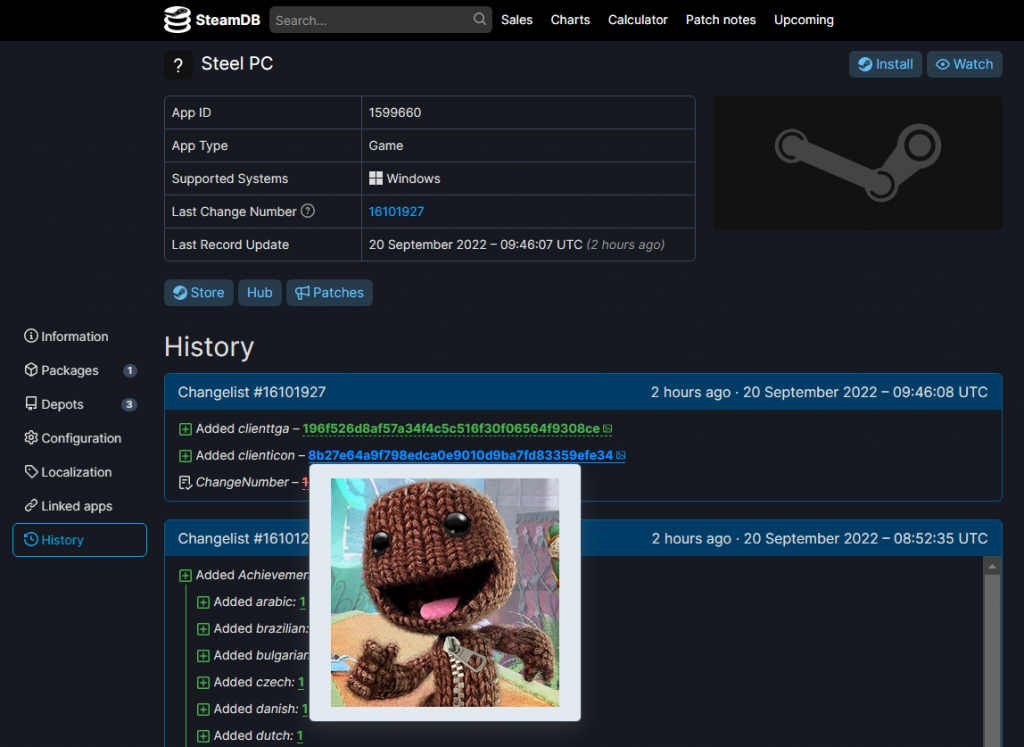 The image pops up when the mouse hovers over the numbers adjacent to the "Added clienticon" tag. The SteamDB of the game was updated only a few hours ago. However, the page has been up and running for almost a year.
Any doubts about the port's existence can be put to rest by another leak that occurred a few months ago.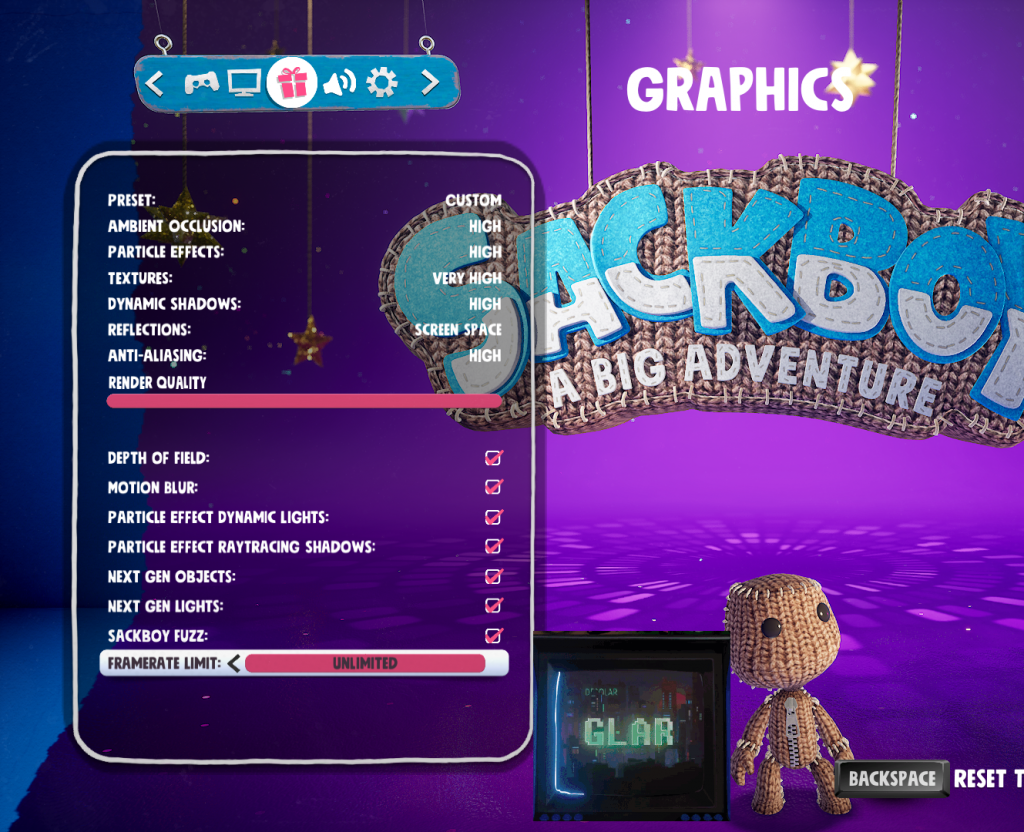 Two screenshots of the game were leaked online, which revealed the controls and graphics menu seen only in PC games. Sackboy was also mentioned in the massive Nvidia GeForce leak that took place last year.
There is no doubt that Sackboy: A Big Adventure is eventually coming to the master race, even if Sony hasn't officially confirmed it. A 2023 release seems unlikely as the rest of 2022 is already filled with the PC release of Uncharted: Legacy of Thieves Collection and Marvel's Spider-Man: Miles Morales.