The remake is allegedly being developed by The Medium developer, Bloober Team.
Fans of the Silent Hill franchise are no strangers to rumors and leaks. So many stories in the past have turned out to be false. However, today's leak seems to break the curse.
If the recent leak is accurate, Silent Hill 2 could get a remake treatment, similar to Resident Evil 2.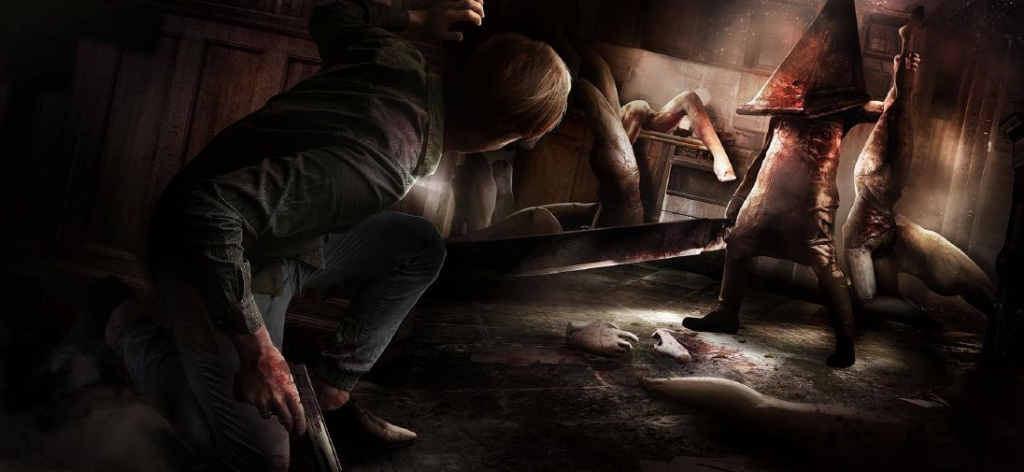 A few hours ago, artwork and several screenshots of the remake found their way online. The remake is allegedly being developed by Bloober Team — the developer behind The Medium and Blair Witch.
The issue with the leaked screenshot is that they are low resolution. The artwork, on the other hand, has better quality. The images reveal that the game will be in third-person mode. We can also see the nurse enemy from the original game in one of the pictures.
A prominent leaker of horror games, Dusk Golem, chimed in on ResetEra. According to him, the images are "a no budget proof of concept" instead of the actual game. He claims that the screenshots are from the internal pitch demo Bloober Team showed to Konami. The final product will look very different.
In other news, Konami is participating in Tokyo Game Show. So, there's a good chance they will reveal the remake at the event.