Browsing Tag
Overwatch 2 Leaks
1 post
Overwatch 2 Leaks and Updates
After the success of Overwatch, a multiplayer FPS game, Blizzard has its work cut out to develop another hit and things are looking very positive. Ever since the announcement of Overwatch 2, several leaks have dropped ahead of its scheduled release date. These leaks and rumors reveal some of the new features that the upcoming title will contain, including new maps, heroes, and more. Here's what we know so far:
Overwatch 2 Images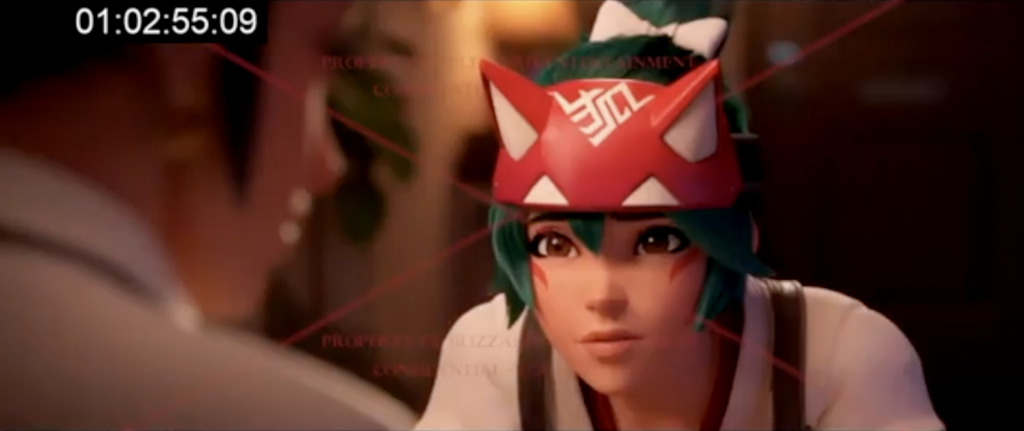 Several in-game screenshots and images of Overwatch 2 have been leaked. These images show the hero gallery, the title screen of the game, and more. The images shared have been deleted but gamers on Reddit have been discussing them and determining whether or not the leaks are valid. The images show that the game has a new "unranked" mode which will likely be the same as Quick Play mode of the first game. The hero selection screen shows published by PC Gamer new characters which is causing a lot of debate among players.
The Overwatch 2 Logo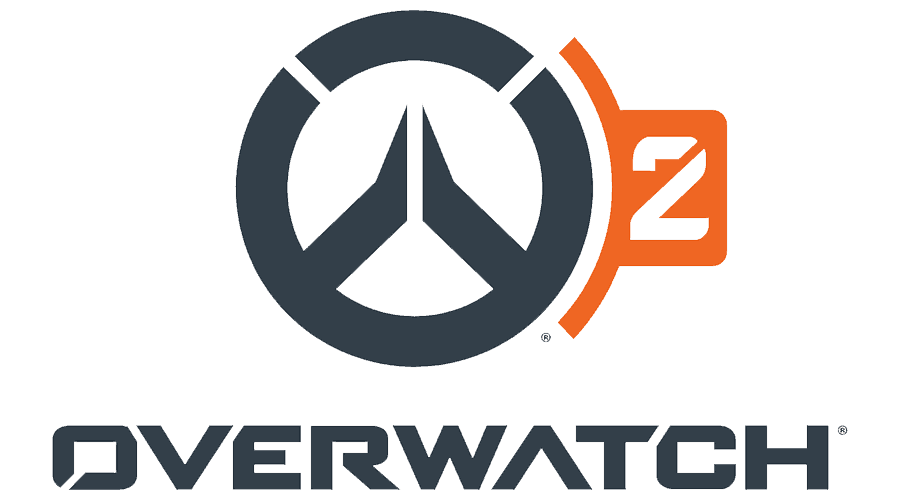 An image of Overwatch 2 logo was also leaked a while ago. A user posted the image on Twitter stating that it was an official leak. The image features the classic Overwatch branding with a "2" added in white and orange next to it. The image also features the popular character Tracer. There is no way to tell whether the logo is official or just a decent photoshop job.
Overwatch 2 Wallpapers
There are no leaks of Overwatch 2 wallpapers however, the official Blizzard site does have some artworks available. They are very limited and don't reveal anything significant about the game. We do recommend this site to download a few fan made wallpapers.
Games Like Overwatch 2
Gamers waiting for Overwatch 2 may have to wait a little longer. If you are an Overwatch veteran and looking for an alternative while you wait for the next title, you will be glad to know that there are plenty of options available. Here are some games similar to Overwatch 2 that will keep your passion for first-person hero-shooter genre alive:
Valorant
Team Fortress 2
Paladins
Apex Legends
Battleborn
Tom Clancy's Rainbow Six Siege
Plants vs. Zombies: Garden Warfare 2
Overwatch 2 – New Characters
There are three new characters in Overwatch 2. These include Junker Queen, Sojourn, and Kiriko. Junker Queen is a Tank class hero with axes and blades. Sojourn is a Damage class hero with a railgun. Lastly, Kiriko is a Support class hero who can heal allies with her healing talismans.
Overwatch 2 Tracer
Majority of Overwatch 2 leaks feature Tracer. She is shown alongside the alleged Overwatch 2 logo leak. The initial leaks show Tracer's upgrade UI that displays a full leveling system to alter the abilities of the hero. From the leaked screenshots, it seems that Tracer will be able to augment her bomb to stick several enemies simultaneously. The hero is also shown in cinematic short leaks. Tracer is already very popular in the first title and with these leaks featuring the hero, the character's popularity has certainly increased.
With the above-listed leaks and rumors, it seems that the upcoming title from Blizzard will be amazing and its release will surely be an exciting moment for Overwatch players. This highly anticipated title has been in development for quite a while and the new heroes and features revealed via leaks could be a breath of fresh air for fans and players if they prove to be legit.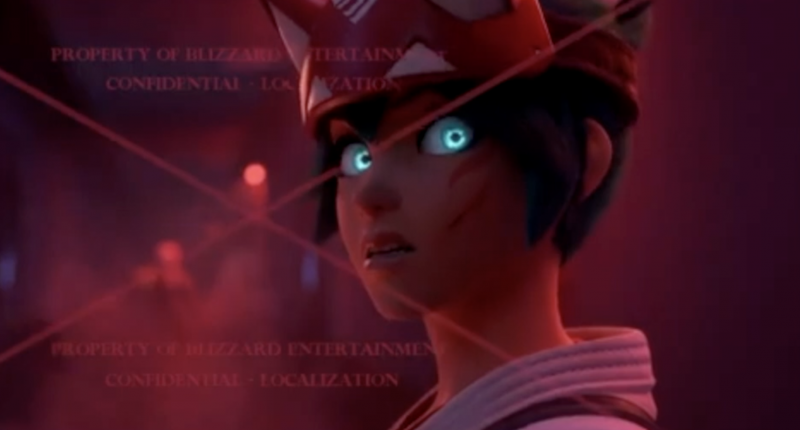 The leaked trailer is in Spanish, but you can still follow what's happening.