Browsing Tag
Everwild
1 post
Everwild (Xbox) Leaks and News
Everwild is an upcoming game from Rare – the developers behind Banjo Kazooie and Sea of Thieves. Set to take players to a magical world full of lush landscapes and life, Everwild will introduce Eternals who have a symbiotic relationship with nature. First announced in 2019, there has been a significant lack of information and news about Everwild but one thing is certain; the game will immerse you in a natural world that you haven't seen before.
Everwild Leaks
There haven't been any official news regarding this upcoming title from Rare. There are no leaks or rumors about the game either. The only significant leak/rumor was about the original 2023 lineup for Xbox Series X/S. It included many games, such as Fable, Hellblade 2, Contraband, Avowed, and Everwild. The list reveal is appearing to be on point as majority of these games are in development and it is likely that updates regarding Everwild will surface soon.
Everwild Gameplay
Unfortunately, virtually nothing is known about what kind of gameplay Everwild will feature. From the two trailers, it seems the game will attract nature lovers. Trailers showcase a colorful, stunning world.
Details are very thin regarding the gameplay at this stage. It is speculated from the trailers that Everwild will be an open-world adventure game. Considering the success of Sea of Thieves, it is likely that Everwild will focus on lots of exploration elements and co-op gameplay. The cinematic trailers hint of this and suggest that the focus of the game will be on exploring and interacting with the creatures in its gorgeous world. The majority of animals appear to be friendly but you can expect to encounter conflicts as well. It is being said that the game will be a four-player experience.
Like most things about Everwild, the story of the game is vague, but equally interesting. The developers provided a commentary track for the trailer of the game and confirmed some key details about the world's creatures and lore. It looks like the game will allow players to explore a beautiful natural open world at their leisure. It is easy to assume that the game will throw the player into the midst of its scenic world without much guidance, allowing them to naturally interact with other players and wildlife. This is just a speculation but considering how other games from Rare function, and the way Everwild is showcased in the trailers, it is possible.
Everwild Release Date
There has been no announcement or news about the release date of Everwild. A rumor suggests that the game has been rebooted and will not be released until 2023-2024. One thing is for certain however; the game will come to Game Pass as an exclusive Xbox Series X title.
Despite a huge lack of information, gamers waiting for the release of Everwild are hoping that it can fulfill their dreams of playing a nature-loving, druidic nomad traveling between lush forests and landscapes teeming with wildlife. Rare has promised "unique and unforgettable experiences" but the specifics are yet to be revealed.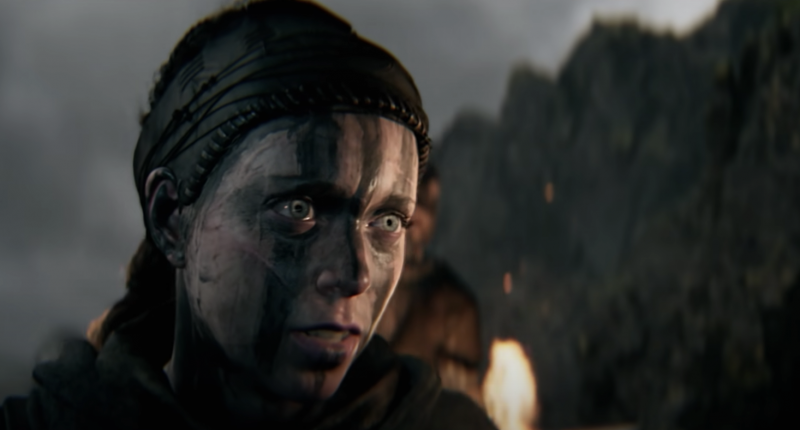 The list was mentioned by Jeff Grubb in episode 146 of the Xbox Expansion Pass podcast.