Browsing Tag
Contraband
1 post
Contraband (Xbox) Leaks and News
Contraband is an upcoming action-packed destructive adventure game from the developers Avalanche Studios. It was announced that Avalanche Studios is working with Xbox Game Studios to develop this multiplayer smuggling game. Some journalists and insiders hinted the reveal of the game ahead of E3 2021 and the leaks/rumors were legit. The developers of this highly anticipated game are the same ones that made Just Cause, Rage 2, and Mad Max games so there is a lot of hype around Contraband for this reason alone.
Contraband Leaks
Before its official reveal on E3, the news about the game was leaked by multiple insiders and journalists. It was rumored that Avalanche Studios and Xbox Game Studios had teamed up to develop a game called "Project Typhoon". The rumors were correct. However, the official reveal at E3 2021 showcased the game with the title Contraband. Apart from this, no other leaks or rumors about the game have surfaced.
Contraband Release Date
The game is still in its development phase so there is no clear confirmation when it will be released on PC and Xbox Series X/S. According to some rumors, the developers were planning to release Contraband sometime in 2022. However, the project got delayed due to certain reasons and now the game will not be released until sometime in 2023. One thing is for certain though; when it is released, it will be available on Game Pass from day one.
Contraband Gameplay
While the actual gameplay of Contraband hasn't been revealed yet, there is a lot of room for speculation thanks to the showcase video/trailer. As the name suggests, Contraband will be a smuggling game. While the plan on the table and the map might make you initially think of a heist style game, e.g. GTA Online, Contraband will be different since you will already have the loot and your mission will be to get it to its final destination.
The story is set in the 1970s Bayan (fictional country). Obviously, the missions will include preparation and planning beforehand. Careful planning and stealth will be key elements similar to killing enemies and parachuting. The game will also likely have a campaign mode.
A key gameplay aspect that is certain is that there will be a huge focus on vehicles instead of weapons. You will be able to develop and upgrade your vehicle as well as utilize variety of gadgets, weapons, and equipment to ensure the mission is a success. Progress will involve having a well-equipped vehicle as well as using the game's physics, mechanics, and landscape to get away with the loot safely.
Overall, not much has been officially revealed about the 4-player co-op game and there are only speculations. Part of the game's appeal is that it will be available on Game Pass at launch and it will be a combination of Just Cause and Mad Max. So, it is likely that Contraband will have a huge audience on day one.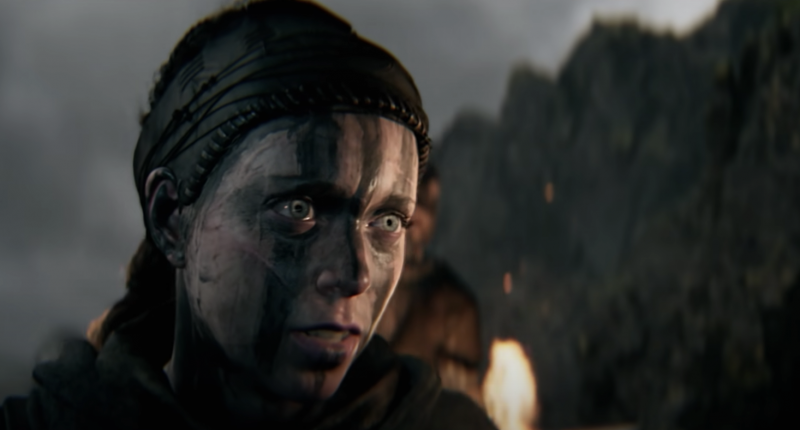 The list was mentioned by Jeff Grubb in episode 146 of the Xbox Expansion Pass podcast.