With USB Typ-C, Curved Front Glass, WiFi 6E and Titanium build, iPhone 15 Pro might be the biggest upgrade in years.
We reported that the iPhone 15 would support USB Type-C and a periscope camera a few weeks ago, and now the repeated leaks from LeaksApplePro point to a more concrete confirmation. We now have exciting news, such as WiFi 6E and the updated glass of the future iPhone.
Updated Design
The front and back glass of the iPhone 15 will curve into the titanium sides in order to facilitate better ergonomics and aesthetics. Just the glass will be curved, not the display, in a similar fashion to Apple Watch Series 8. The result will be a device with ultra-thin bezels while titanium builds adds to the build quality. Titanium will also subtract some heft from the device, as titanium is 45% lighter than steel. The non-pro devices will continue to ship with Aluminum builds.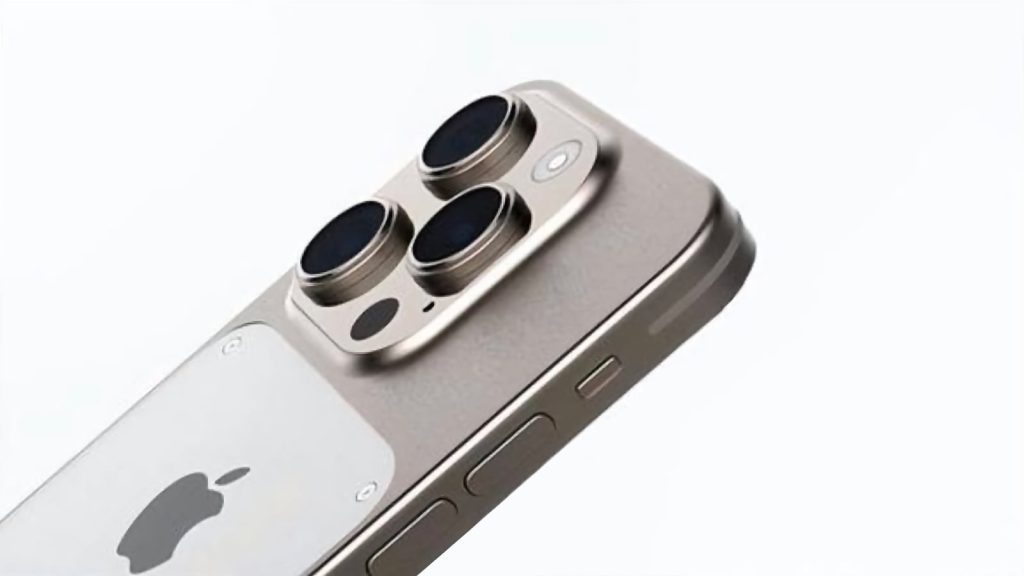 Internal Upgrades
Besides the updated chipset, we expect a periscope camera in iPhone 15 Pro to rival Samsung's zoom capabilities, WiFi 6E and minor camera upgrades. The battery will also see a bump in capacity. Thunderbolt 3 support for Pro models has already been discussed.
iOS 17
iPhone 15 will come with iOS 17, and we will see it in action at WWDC this June. There won't be many aesthetic changes. The stability and usability will be prioritized. Additionally, as Mark Gurman had already foreseen, fewer resources are being devoted to its development due to the introduction of Apple's virtual reality headset. But that does not imply that iOS 17 won't have any new features.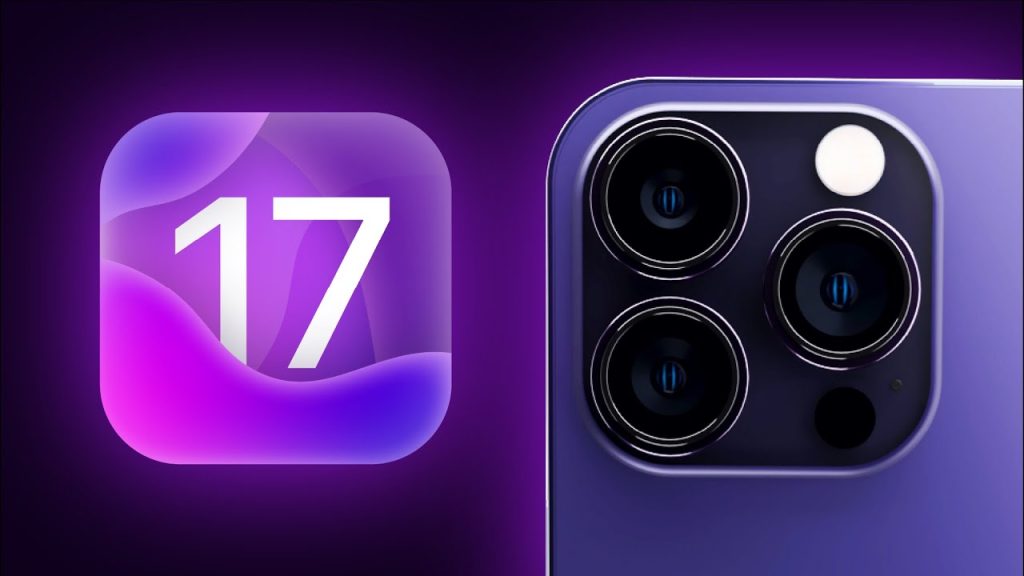 The Music app will see some updates from Apple. There will be enhancements to Files and Reminders and some simplification of the Mail app. Apple also intends to make some minor adjustments to Wallet and Fitness. Both the Find-My app and the Home app will undergo significant upgrades. A new app that supports an AR/VR headset is the first. Although there will be much more functionality, the premise will be similar to the Watch app.