Apple recently patented some Foldable phone designs but the release year is unclear.
Apple is notorious for adapting the trends in last. They are known to be trendsetters, as seen with the removal of the headphone jack, but are really bad at evolving with the trend themselves. Isn't it ironic?
iPhone folks are hoping for a foldable iPhone and lucky for them; Rumours of a foldable iPhone have started to rise. If you are impatient and have some money to burn, you can also follow a DIY iPhone Flip project accomplished by a Chinese team.
Young Ross has a particularly good track record of leaking news about displays and she has tipped that a foldable iPhone is in development. It is expected to be a large-screen flip format phone according to Ming-Chi-Kuo. He is expecting a huge screen of 9 inches for this. Kuo also expects the front screen to be using color e-ink to save battery life.
Patent applications also provide light on some of the potential features Apple may be exploring for its foldable iPhone.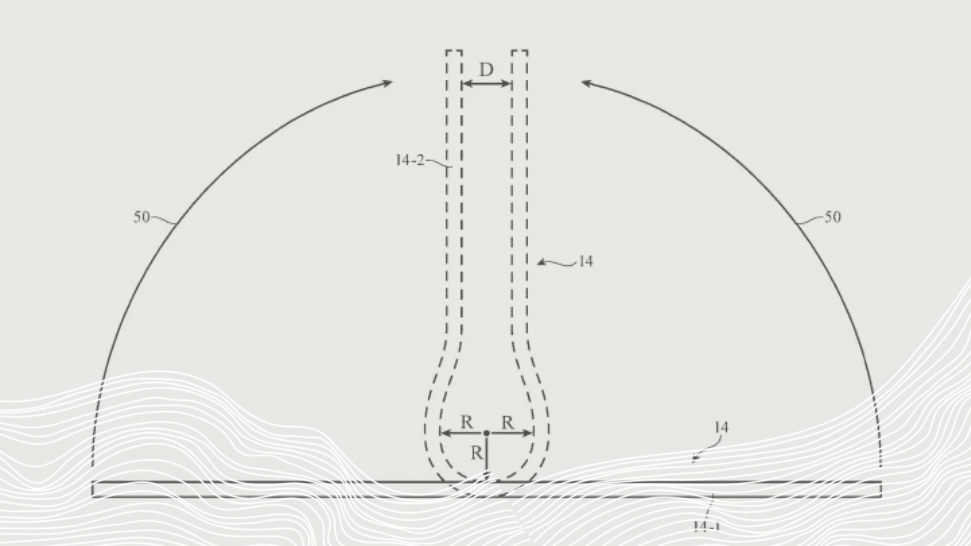 When is Apple releasing a Foldable iPhone?
Reports contradict drastically about the launch year. Young Ros claims that iPhone Fold is coming as soon as next year while Ming-Chi-Kuo is not expecting it until 2025.
Personally, based on the Apple track record, we are not seeing a foldable iPhone for at least two years. After all, this is the company that jumped on 4K in 2015 when Android phones were shooting 4K since 2013. We are still waiting for under-display fingerprint scanners in iOS devices and foldable phones are barely getting popular now.
What would an iPhone Foldable cost?
This will likely be the most expensive iPhone, with a price probably around the $2000 mark. Apple products are often treated as high-end and compared to how they usually compete with other manufacturers, they have no problem taking a premium price.
Will there be an iPhone 14 foldable version?
This is a common question, but it's not likely Apple will release a foldable version of the iPhone 14. That goes for an iPhone 14 Max foldable as well. And it's not just because Apple won't get into the fold business until 2024, it's also due to iOS. Similar to the iPad which has a slightly different version of the OS, a foldable version would need a custom OS too. Especially since Apple wants users to gain from the new UX benefits of having another form factor.